Domo Smashcourt playing properties

Your clay court playing experience
Domo® Smashcourt® was specially designed to give your players the same playing experience as on a clay court. This includes consistent ball bounce with a slow to medium playing speed. The added value of Domo® Smashcourt® compared to clay is its playability in all weather conditions. This artificial clay system can be used both indoors and outdoors. The special clay-coloured sand ensures that there is no noticeable difference in look and feel from original clay courts.
In short, Domo® Smashcourt® is an attractive tennis court where tennis players can give the best of themselves all year round.
Slow to medium playing speed
Domo® Smashcourt® is a court with slow to medium playing speed.  A clay court is one of the slowest surfaces. There is more friction with the ball, making it bounce higher and slower. It provides player comfort whilst also creating the perfect sliding ability for players.
Which tennis shoes do you use on a Domo® Smashcourt® surface?
Optimal gliding ability also depends on the right tennis shoes. It is therefore advisable to wear tennis shoes specially designed for clay or omnicourt on the Domo® Smashcourt® surface.
 
Consistent ball bounce
Thanks to its perfect even playing surface, Domo® Smashcourt® is the ideal artificial clay court to match the ball speed of an original clay court. It provides a higher and consistent ball bounce and makes ball impressions more visible.
All weather
The unique construction of Domo® Smashcourt® provides an all year round playing surface, even for use in freezing temperatures or rainy weather. The use of permeable construction materials has excellent drainage values.
 
Indoor and outdoor
During the design stage of this innovative product Domo® Smashcourt® carefully considered both indoor and outdoor usage, due to its choice of sand infill the surface requires no watering or irrigation systems and despite its sliding performance the sand creates no dust unlike classic clay surfaces.
Your playing performance is our focus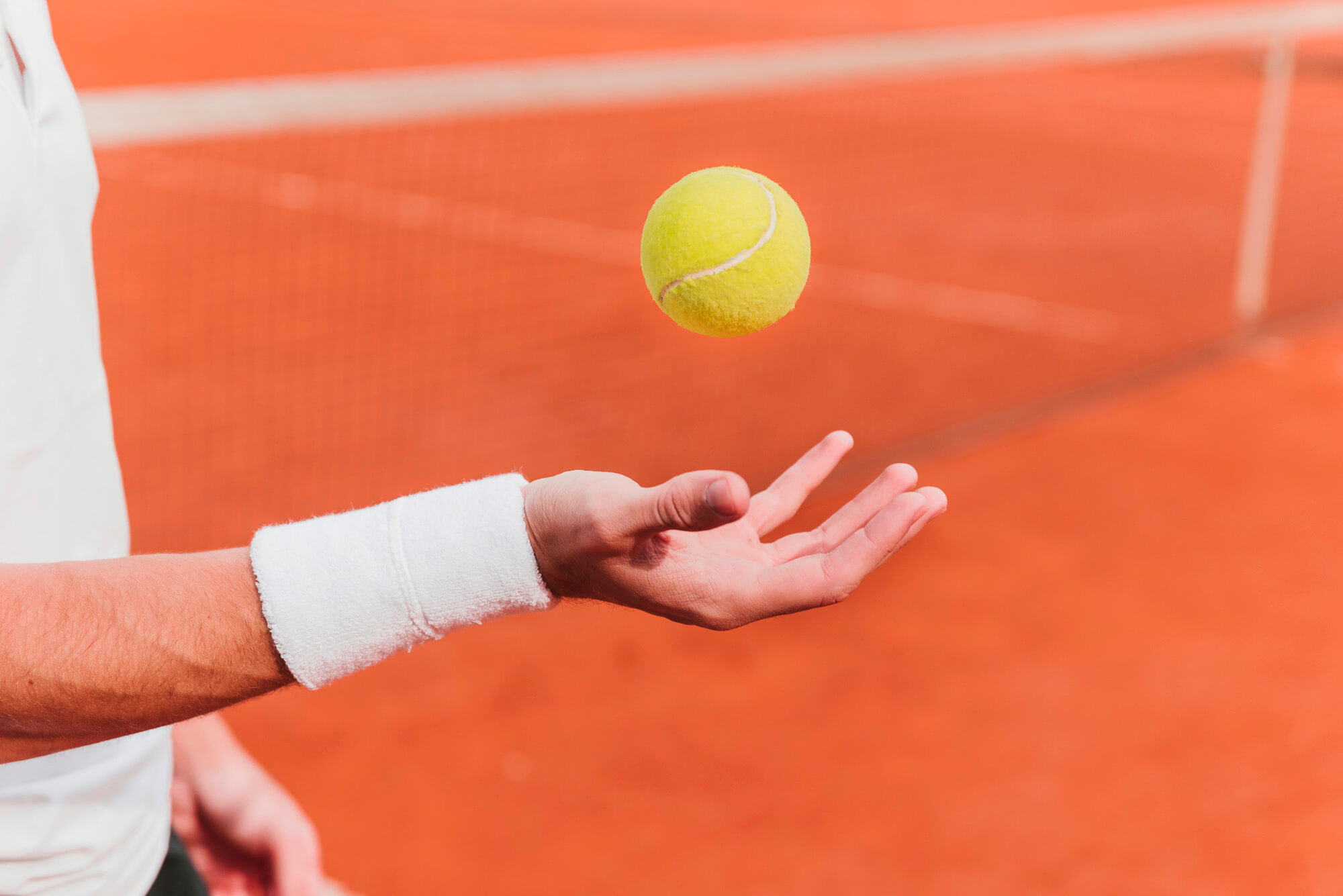 DISCOVER MORE ABOUT DOMO SMASHCOURT
Feel free to ask
Searching for personalised advice or technical information for your project?
Let us know how we can assist you by filling in the below form:
Subscribe to our newsletter