Speed is the key word in padel match and therefore movements should be fast and effective. Domo® Padel PE/M is a semi-sanded, very dense grass turf with texturized monofilament fibres. Thanks to the specific shape, the fibres remain in place, resulting in a stable playing surface with the perfect balance between grip and sliding. Domo® Padel PE/M assures a faster game with maximum safety where the professional player can give his best.
For advanced players
Your advantages
Increased Ball speed
Domo® Padel PE/M offers an increased ball speed with a uniform ball bounce on the whole surface.
Maximum Comfort
The perfect balance between grip and slide offers a surface with maximum comfort for the sports players.
Durable
Thanks to its thickness, density and polumerisation of the monofilament fibre, Domo® Padel PE/M is a durable playing surface.
Available in different colors
Domo® Padel PE/M is available in different colors (blue, green or Ferrari red).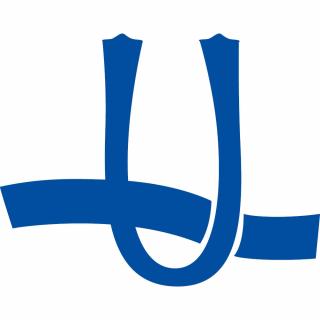 Variously stitched
Domo® Padel PE/M is available with 220 st./lm or 270 st./lm.
GO FOR CHEAPER MAINTENANCE WITH PURETI
Your Domo® Padel court is available with Pureti. A Pureti field has an antistatic effect and gives mould, moss and algae no chance to grow. This results in a major reduction in maintenance costs. Moreover, Pureti also creates a bacteria-free environment with an air-purifying effect.
Tested & approved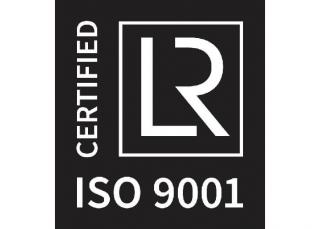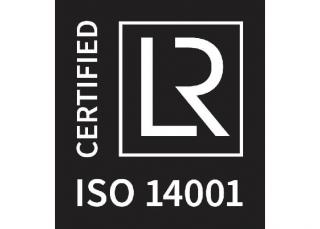 Contact us
Complete the form and our representative will contact you shortly:
Subscribe to our newsletter