Domo® Terraefill
Domo® Terraefill is an environmentally friendly infill granulate that consists of 100% organic material.
When filled into the matching artificial turf, Domo® Terraefill creates the perfect symbiosis with natural turf.
Both the visual appearance and the functional properties perfectly imitate a natural surface.
Advantages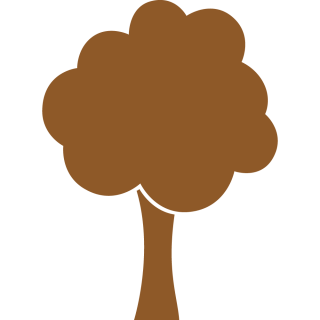 Organic
Domo® Terraefill is a special mixture of 100% organic plant material.
100% biodegradable
 Domo® Terraefill is a 100% biodegradable infill material with a high biological content and no disposal costs.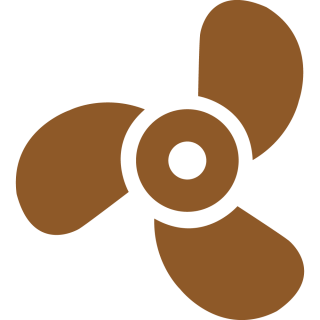 Cooler surface
Domo® Terraefill provides a cooler surface and is odourless.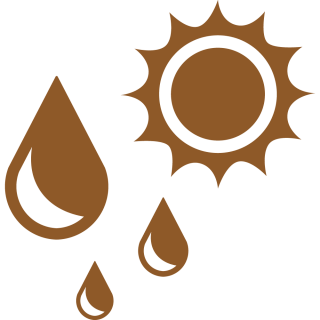 Durable
Domo® Terraefill is highly UV and ageing resistant and provides an excellent water drainage.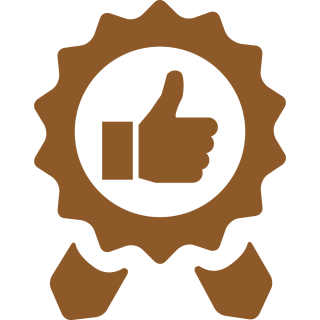 Approved
Domo® Terraefill meets national and international requirements and standards.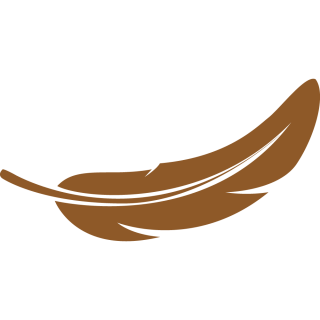 Skin friendly
Domo® Terraefill reduces the risk of abrasion for the players.
International standard FIFA Q and Q Pro*
Dutch standard NOCNSF-M37*
* Depending on the chosen specifications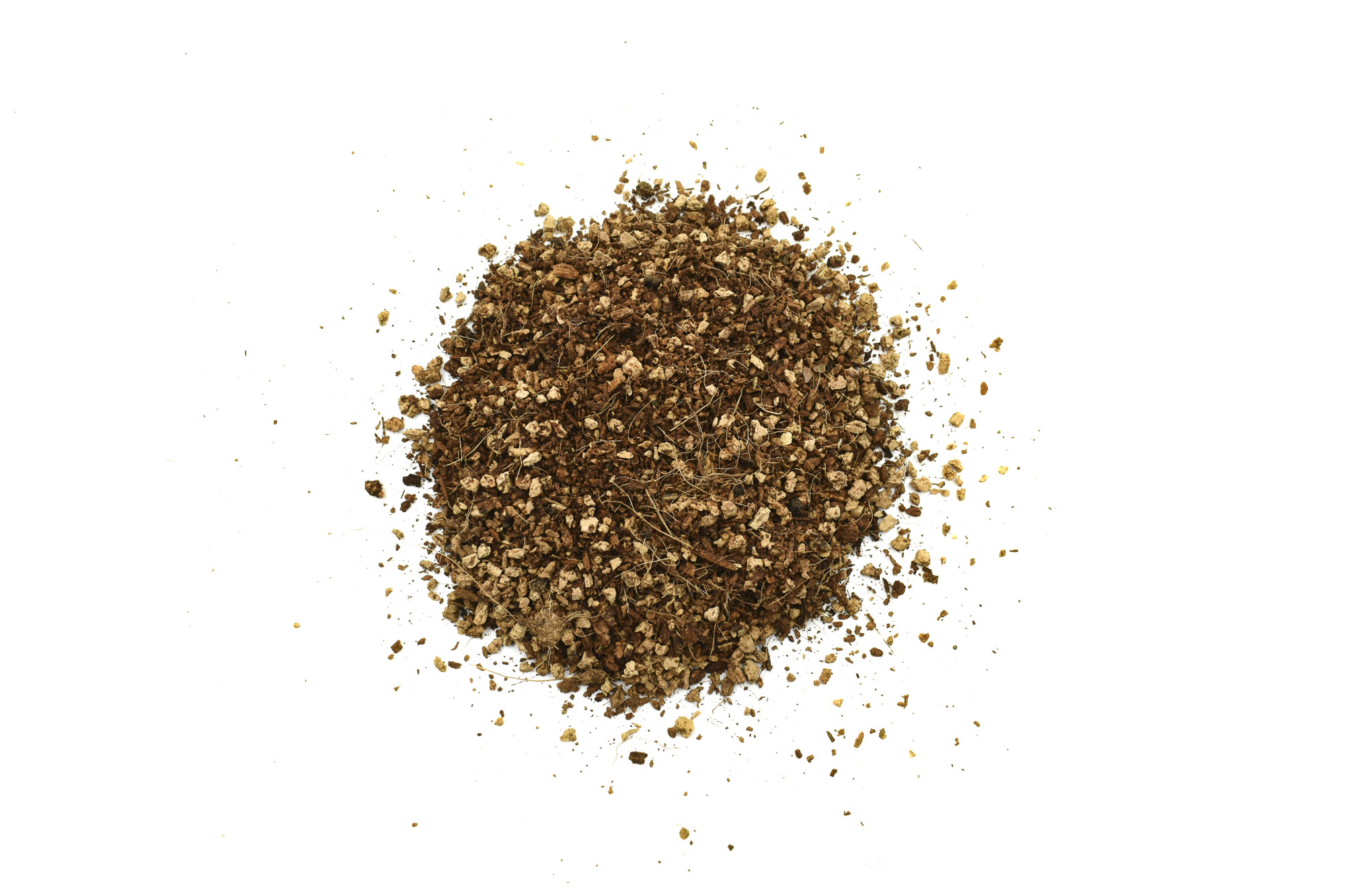 Contact us
Complete the form and our representative will contact you shortly:
Subscribe to our newsletter