A best in class service program for a guaranteed top pitch
At Domo® Sports Grass our technical and commercial staff don't stop after the handover of the pitch. We offer a comprehensive after-sales program essential to preserve excellent technical and performance features for your sports pitch. Our service program was created to ensure an effective return on investment, minimise the risk of injury to the athletes and to meet the mandatory requirements to have your sports pitch approved.
After installation of your sports pitch, Domo® Sports Grass provides full theoretical and practical training to the sports club's coaches and/or managers, providing all of the necessary information to properly carry out routine pitch maintenance and cleaning. Soil removal, brushing and levelling the pitch to keep the organic infills uniform and stable, checking and cleaning the drains, checking correct operation of irrigation and drainage systems are just some examples of the activities concerned.
Domo® Sports Grass offers its customers a broad range of professional services throughout the pitch's lifespan and we have specialised technical staff to always keep the pitch in perfect condition. Game performance, safety, aesthetics and resistance in the long term are the reasons behind the services offered.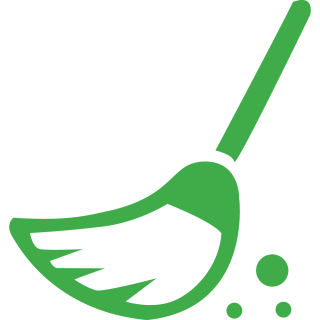 Pitch cleaning & clearing the infill with harrows or brushes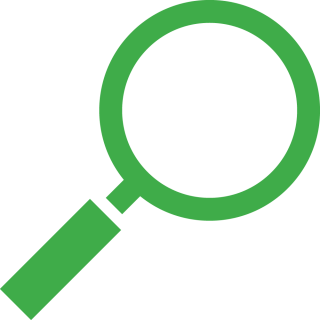 Inspection and local repair of weak joints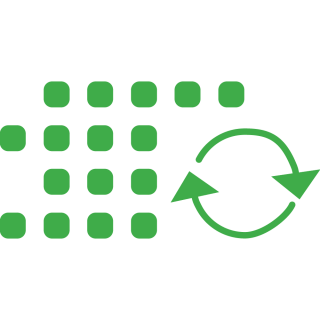 Provisioning and installing replacement infill materials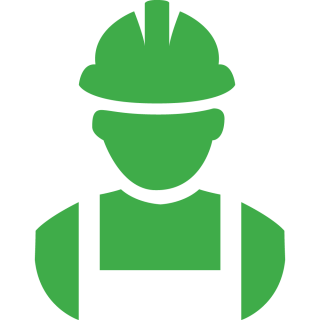 Replacement of penalty kick area
Contact us
Fill in the form and our sales representative will get in touch with you: