Domo Champion Ascari 5G (non-infill)

Non-infill artificial grass, 100% renewable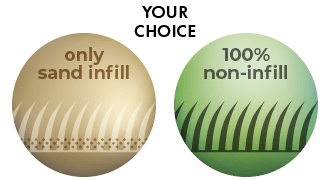 Domo® Champion Ascari 5G is the latest generation of artificial sports grass without infill. No sand or performance infill is needed to achieve top performances. For extra stability, you can choose to add sand, but this is optional.
The absence of infill ensures a maintenance-friendly surface. Domo® Champion Ascari 5G is produced as standard with the Domo® Infinitum (PE) backing. This makes the artificial grass system fully recyclable in a closed circuit. The backing guarantees strong adhesion of the fibres and seams, resulting in excellent pile anchoring. 
Why developed?
Domo® Champion Ascari 5G was developed to counteract the discussion around and the possible future ban of plastic infill material. This without loss in performance and 100% renewable.
Special tufting technique
The uniqueness of Domo® Champion Ascari 5G lies in the construction of the fibres. A special tufting technique combines two of our existing fibres. A dense multidirectional texturized monofilament as supporting fibre combined with a more open HELIFIX spiral fibre as lawn yarn. With this technology, sand or performance infill will become a thing of the past.

Exceptional ball behaviour
The very dense support yarns ensures optimal grip and shock absorption.
In contrast, the open HELIFLEX lawn yarn offers an exceptionally natural ball roll and ball bounce.
The density of the system ensures a good position of the foot during play. This results in a joint- and tendon-friendly playing surface with minimal risk of injury.
Closed-loop recycling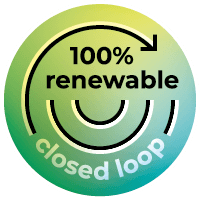 Domo® Champion Ascari 5G is provided with Domo® Infinitum. This is an innovative backing that guarantees a latex- and polyurethane-free covering, recognisable by its white colour.
The installation happens with a special hot-melt tape and a specific installation tool so that the material remains 100% PE. This makes the Domo® Champion Ascari 5G completely renewable at the end of its service life. The used artificial grass system can be processed into new synthetic fibres, which in turn can be used to produce new artificial grass.
Your advantages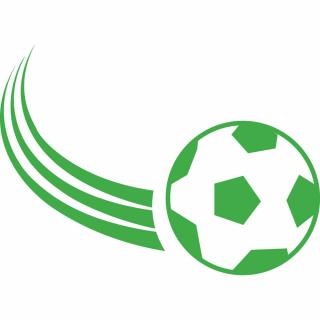 Natural ball bounce
The open top layer ensures a natural ball roll and ball bounce.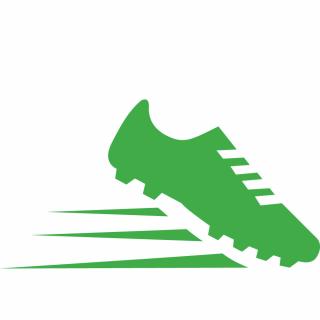 Excellent grip
The combination of the support fibre and the lawn yarn provides your players with excellent grip and foot positioning.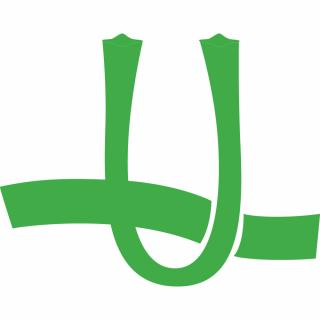 Extreme durabability
Durably stable fibres and seams thanks to the strenght of the fused Domo® Infinitum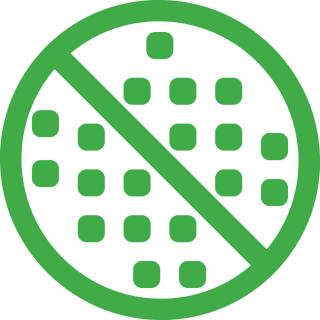 No spread of infill
No spreading of infill around the pitch. Reduces the maintenance activities.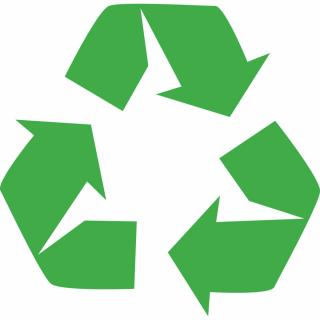 Renewable in closed loop
 100% renewable due to Domo® Infinitum. Installed with special hot-melt tape and installation tool, ensuring the material remains 100% PE.
European standard EN 15330-1*
German standard DIN and RAL*
French standard NFP90-112*
* Depending on the chosen specifications.
Your entirely renewable sports pitch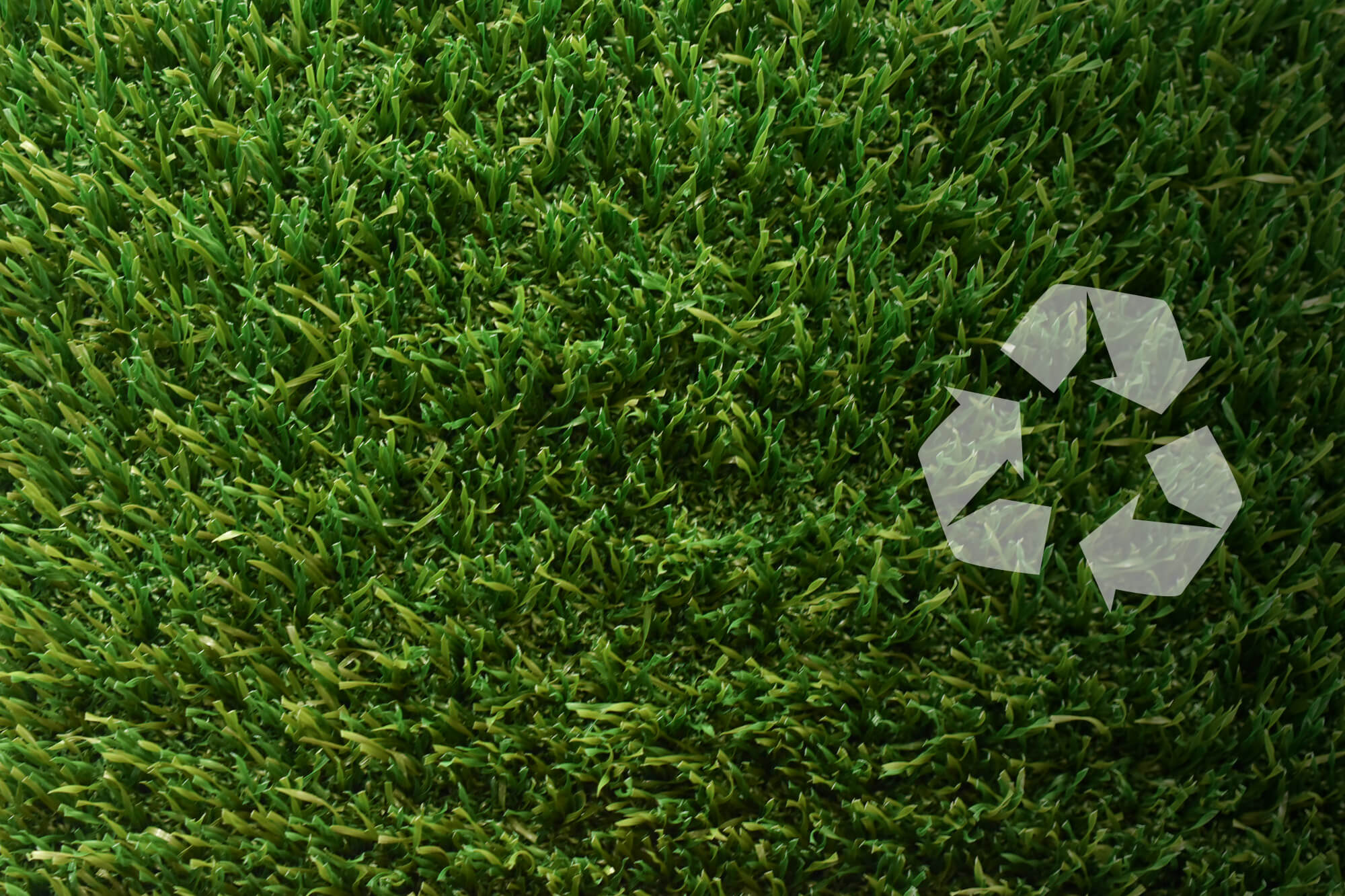 Make your system complete
Go for cheaper maintenance with Pureti
Your Domo® Champion Ascari 5G is available with Pureti. A Pureti field gives mould, moss and algae no chance to grow. This results in a major reduction in maintenance costs. Moreover, Pureti creates an air-purifying, bacteria-free and antistatic playing surface.
Feel free to ask
Searching for personalised advice or technical information for your project?
Let us know how we can assist you by filling in the below form:
Because the only way is to do it together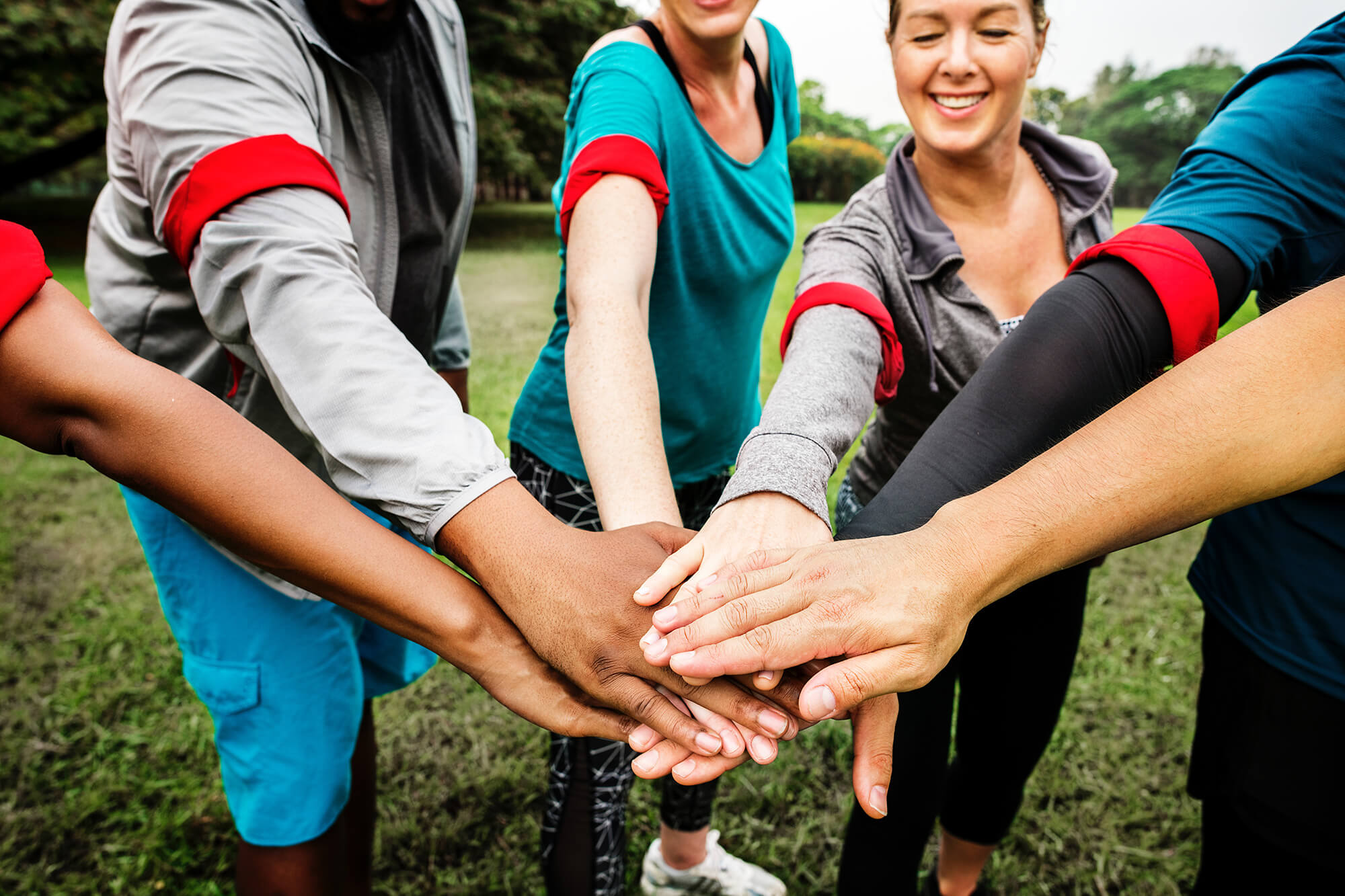 Subscribe to our newsletter