We care for our employees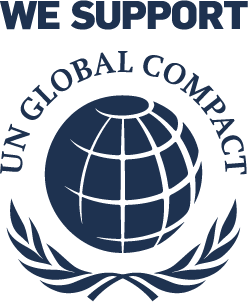 We conduct business appropriately and ethically. We commit to the UN Global Compact's ten principles on human rights, labour, environment and anti-corruption.
Moreover, as part of our social responsibility, we care for our employees by creating a safe and healthy working environment. We do this by:
Training
We attach importance to the growth and development of our employees. We support them through training and on-the-job learning with a work buddy. In addition, we engage in a social programme where we (re)integrate people into jobs in the textile sector.
Motivation
Each year we reward all our employees with a large staff party. In this way, colleagues get to know each other and their partners better which creates a closer atmosphere in the workplace. We also care for the health of our employees and want to encourage them to exercise more. Employees therefore get the chance to lease an electric bike.