Towards a circular economy with artificial sports grass
We want to reduce waste as much as possible. The ultimate ambition is to eliminate it altogether in the long run.
The word "waste" has acquired a negative connotation over the years. Some "waste" from certain industries are of value in production in other industries. This is no different within our industry. We are able to create value from waste and in two directions in the supply chain. But how do we move to this circular economy?
Use of post-consumer recycled materials
We use post-consumer (PE) recycled material in the production of our artificial grass. This post-consumer recycled material can either come from our own or another industry. The recycled materials we use are ISCC-certified (International Sustainability & Carbon Certificate). In practice, this is based on the mass balance approach. ISCC certification provides a scheme for organic and recycled materials from food packaging, chemicals, plastics, and textiles.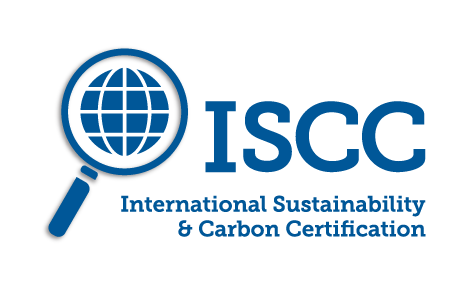 Recyclable or renewable artificial grass
All our products are at least recyclable into other materials. We ensure that at the end of their life, our products can serve as food to produce other materials, or even be circularly converted back to artificial grass yarns. This makes our products at least recyclable. Our vision is to develop artificial grass systems that are fully circular.
Create value from waste, create waste with value, create a circular economy
Why should we move to a circular economy?
To avoid the depletion of natural resources: The world population is growing significantly, with the result that our consumption is larger than what the earth can offer in resources. A circular economy helps to save the earth's natural resources.
To reduce waste and pollution: manufacturing of different products can lead to pollution of air, water and soil and delivers waste, during and after the end of its life cycle. Creating a circular economy can reduce pollution and waste by reuse and recycling.
Create new jobs: A circular economy creates new changes for entrepreneurs and employees in the sector of recycling.
Innovation: The goal of creating a circular economy triggers innovation related to product development and manufacturing processes. This can lead to new and more efficient technologies.
The transition to a circular economy is a challenge, but it is a challenge we must rise to. With the commitment of governments, businesses, and sports clubs, we can create an economy that is sustainable, and fair and creates prosperity for all.
Feel free to contact us
Do you want to know more about how we are working to be more sustainable? Or do you want to know more about our eco-friendly artificial grass solutions?
Complete the form and our representative will contact you shortly:
How do we enable sustainability in our business and products?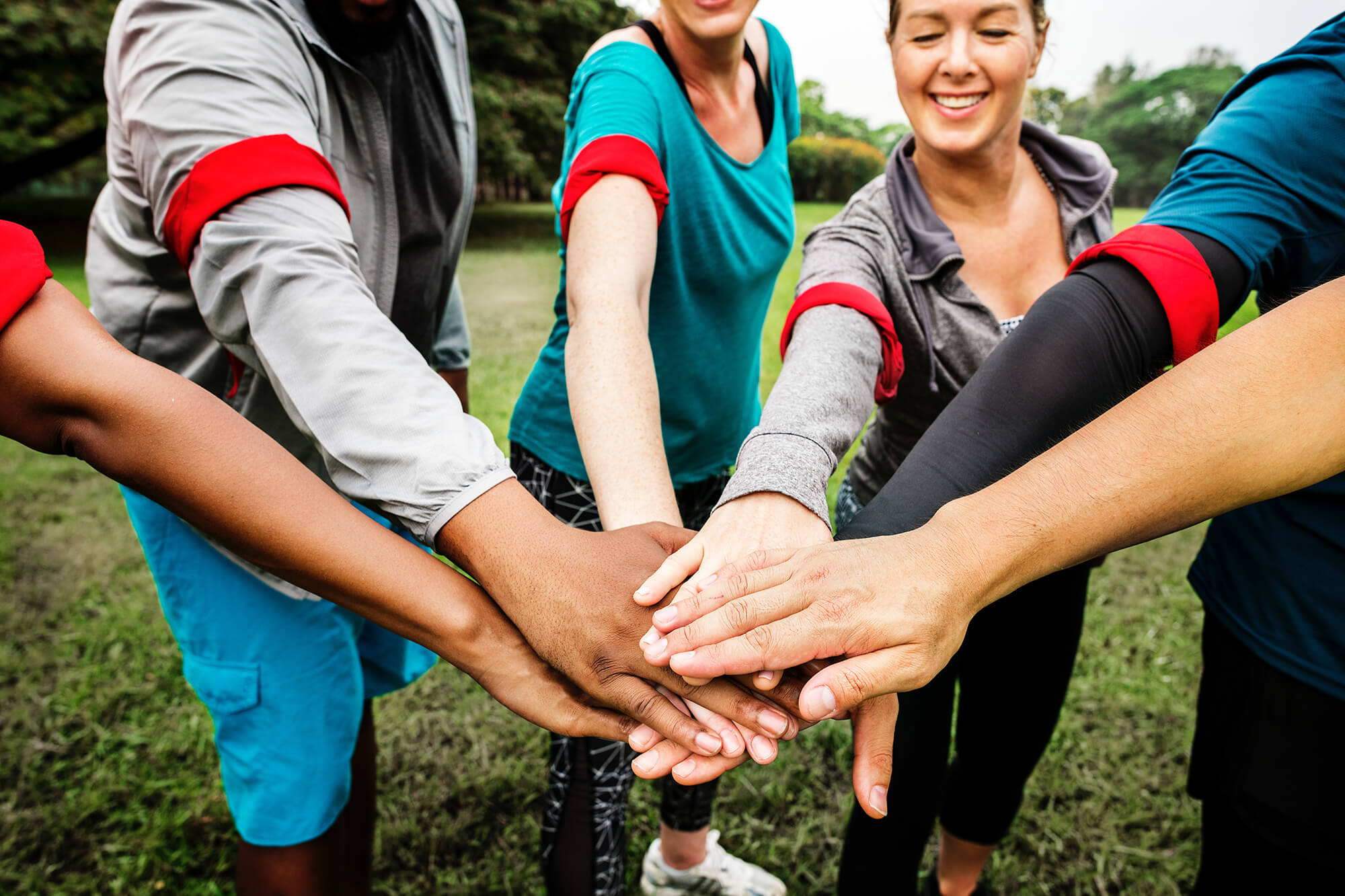 Frequently asked questions
Can you recycle artificial grass?
Yes, artificial grass is recyclable.The artificial grass range of Domo Sports Grass is at least recyclable into other products. With the Domo Infinitum backing, we can make artificial grass fully recyclable in closed loop circuit. In other words: it becomes 100% renewable.
Is artificial turf made from recycled plastic material?
Whether your artificial grass is made from recycled plastic or not, depends on the manufacturer. Domo Sports Grass offers a range of products you can ask to produce with post-consumer recycled materials. We are therefore ISCC Plus certified and unique in this.