Artificial Grass for Tennis
Tennis is a popular sport, and nowadays more and more people are taking it up. It is therefore no surprise that demand for courts that can be used all year round is on the rise. Traditional surfaces such as grass, gravel and tarmac therefore sometimes have to make room for alternatives such as artificial grass.
In the early 1980s, manufacturers began to specialise in surfaces for individual sports such as tennis. Artificial grass surfaces were produced with long fibres and a lower density, with the entire construction being filled with sand. The sand introduced a great many advantages: the ball bounce properties could be adapted and it supported the fibres. This ensured a longer life, better drainage and lower installation costs.
A Domo® Sports Grass tennis court can be played on at any time; even after a downpour, the court dries out in almost no time. This allows players to quickly resume their game. The even structure guarantees a firm, consistent bounce. Domo® artificial grass tennis courts offer your players the best possible playing comfort, while the risk of muscle and joint injuries is reduced. Every Domo® Sports Grass artificial court has an extremely comfortable playing surface that is also long-lasting.
Discover our wide product range for Tennis turf: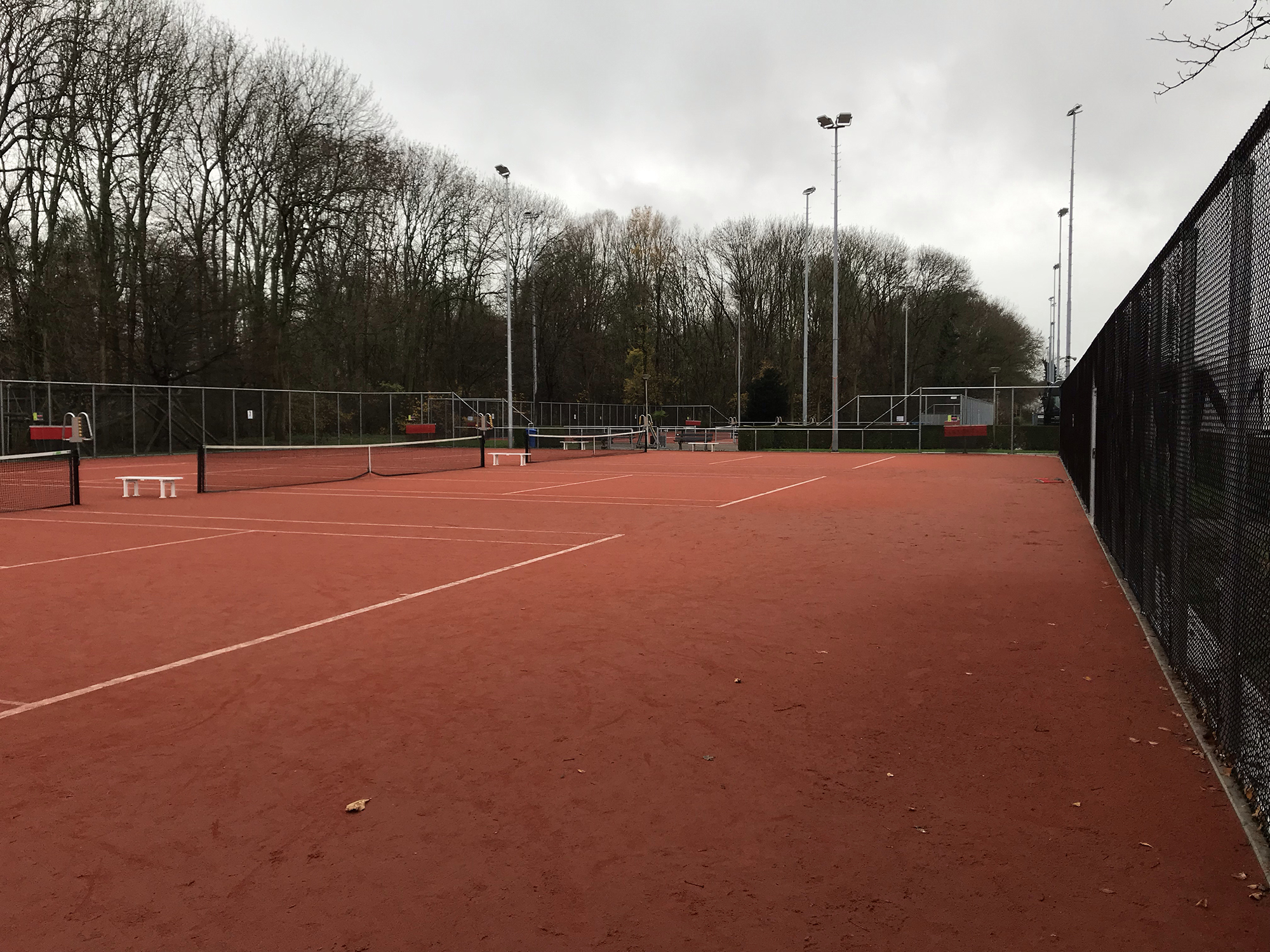 CONTACT US
Complete the form and our representative will contact you shortly: