Corporate Social Responsibility in the synthetic turf industry
The synthetic turf industry faces several sustainability challenges. These challenges come from different directions. On the one hand, there are the EU targets for carbon reduction, circularity, and care for people and regions. Then there is the ECHA ban on microplastics which affects the artificial grass system itself. In addition, there is a societal shift. People these days are increasingly taking sustainability into account when adopting a product.
All of these challenges require a self-regulating business model and activities that help us meet them in a responsible way: Corporate Social Responsibility. Domo® Sports Grass has developed a CSR policy that focuses on the environmental challenges we have identified:
Realise carbon reduction
Create a circular economy
Caring for people 
Make ECHA-certified products
We seek to achieve these focus points by offering an eco-friendly products range, obtaining sustainable certifications and join networks. 
Watch the video for a brief overview or find more detailed information below.
Carbon Reduction Carbon reduction for synthetic turf companies encompasses a wide range of strategies and practices aimed at reducing the total carbon emissions resulting from their operations. This includes not only direct emissions, such as those caused by fuel consumption, but also indirect emissions associated with the entire life cycle of synthetic turf, from production to installation and maintenance.
Did you know our efforts made us Climate-Neutral Certified?
This means that we can demonstrate you we are taking active steps to reduce our CO2 emissions from business activities.
We take care of you and the environment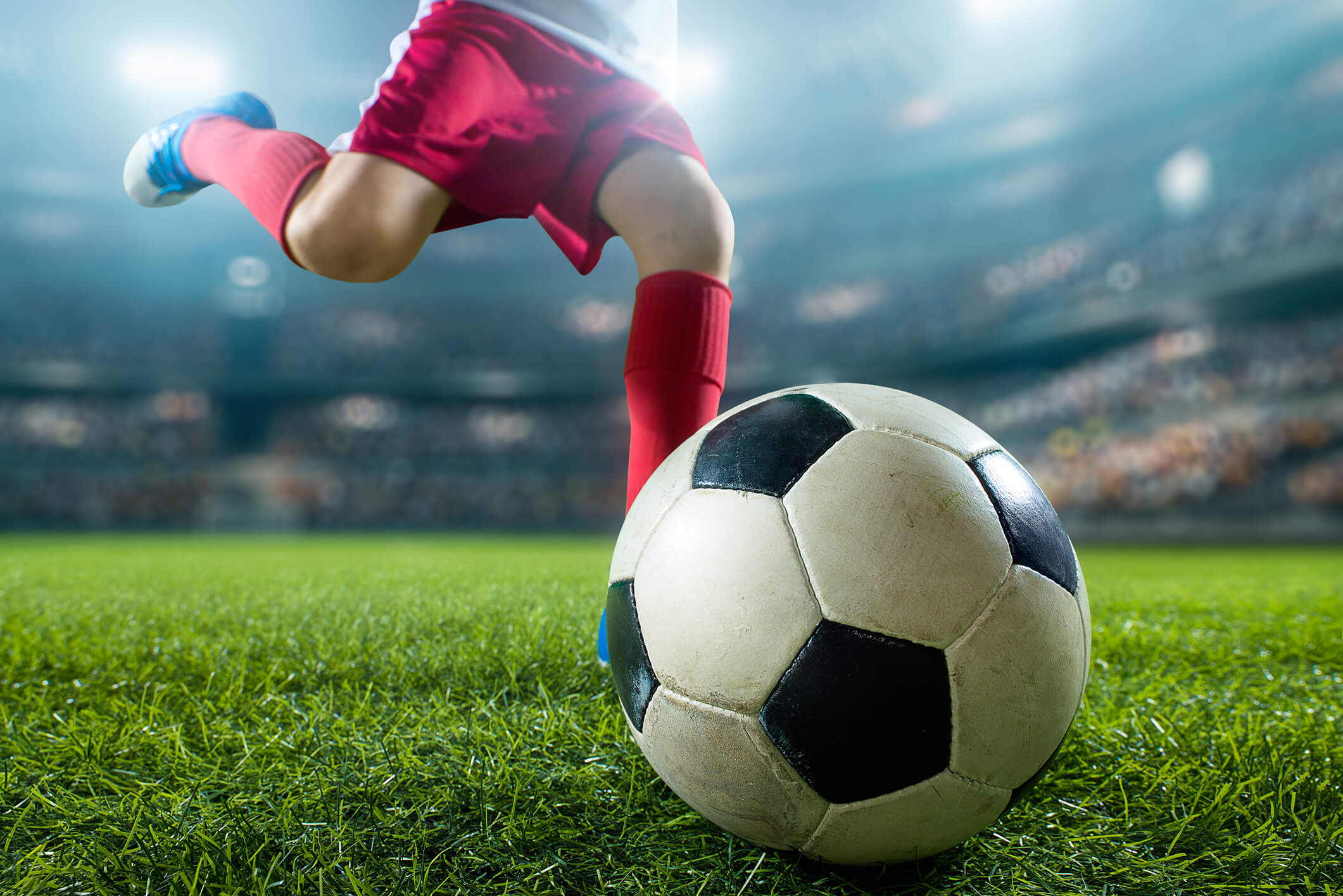 Sustainable development goals
In line with our Corporate Social Responsibility, we have carefully selected specific United Nations Sustainable Development Goals (SDGs) that align with our values and expertise, guiding our efforts towards meaningful contributions to global challenges. At Domo® Sports Grass we embrace change, actively seeking to create a positive impact on the environment and society. Our choice of SDGs is a deliberate step towards fulfilling our commitment to innovation and corporate responsibility, identifying areas where we can make a significant impact in the coming years.
As an industry leader, we recognize our responsibility to generate a positive impact on the environment and society. Our commitment to innovation is at the forefront of our business ethos, and we continually strive to evolve in a sustainable manner. This commitment extends to both product and process innovation, as well as ongoing investments in the skills of our dedicated workforce.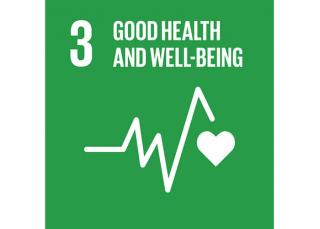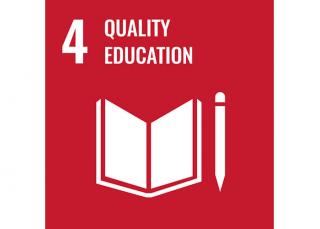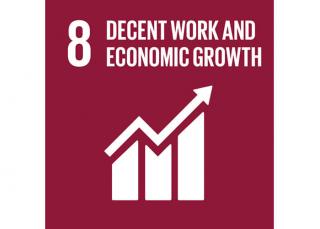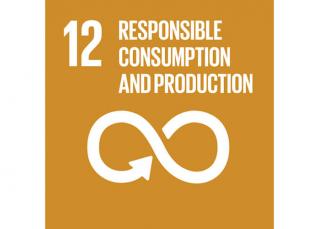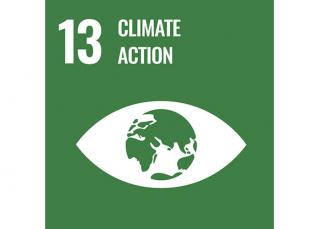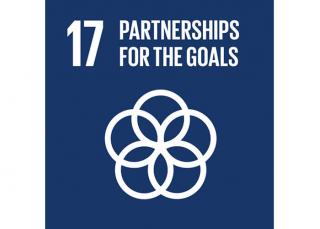 Why is Corporate Social Responsibility (CSR) important?
It is well known that industry in general has a major impact on the environment. On the other hand, it has the greatest capacity to minimise its negative impact. Within the artificial turf industry, companies are mainly concerned with the perception of the synthetic turf product, as it is made of plastic. Corporate Social Responsibility (CSR) therefore plays an important role in the synthetic grass industry. A good CSR strategy can guide companies in their operations and product development to always make the most sustainable choices. Innovation is also an important factor. We see that the future of synthetic turf for sports is already very promising. The industry's commitment to sustainability, combined with the EU Green Deal and the upcoming ECHA ban on microplastics, will ultimately lead to better and more sustainable sports facilities for the environment, players and clubs.
---
Feel free to contact us
Do you want to know more about how we are working to be more sustainable? Or do you want to know more about our eco-friendly artificial grass solutions?
Complete the form and our representative will contact you shortly: