Environmentally friendly artificial grass solutions
Domo® Sports Grass believes that you don't have to choose between sustainability and player performance when buying a sports pitch. Our range of environmentally friendly products offers the perfect balance. Our mission is to focus on improving player performance, with care for the environment.
Over the past few years, we developed artificial grass products that contribute to carbon reduction, circular economy, ECHA- regulation and water consumption.
Domo® Sports Grass offers several unique eco-friendly products:
Why choose an eco-friendly sports pitch as a club or municipality?
Buying an environmentally friendly artificial turf pitch has many advantages. Here are a few:
Corporate Social Responsibility (CSR): You show that you care about the environment and your players. It gives your club a positive image. Show that your club/community has a responsible policy.
Positive public perception: People value sustainability more. It could be one of the reasons an athlete decides to join your sports club.
Long-term cost savings: Although eco-friendly products are more expensive to purchase, they can save your club a lot of money in the long run. This can be in terms of wear resistance, maintenance costs, water savings, reduction in infill replenishment, etc. Of course, the cost savings will depend on the type of product you choose.
Attractiveness to sponsors and partners: Using environmentally friendly solutions could make your sports club more attractive to potential sponsors and partners, thereby increasing financial support for your sports club.
Feel free to contact us
Still have questions about the benefits of our eco-friendly products? Or do you need more advice on which product is right for you?
Fill in the form below and let us guide you in making the most sustainable choice.
How do we enable sustainability in our business and products?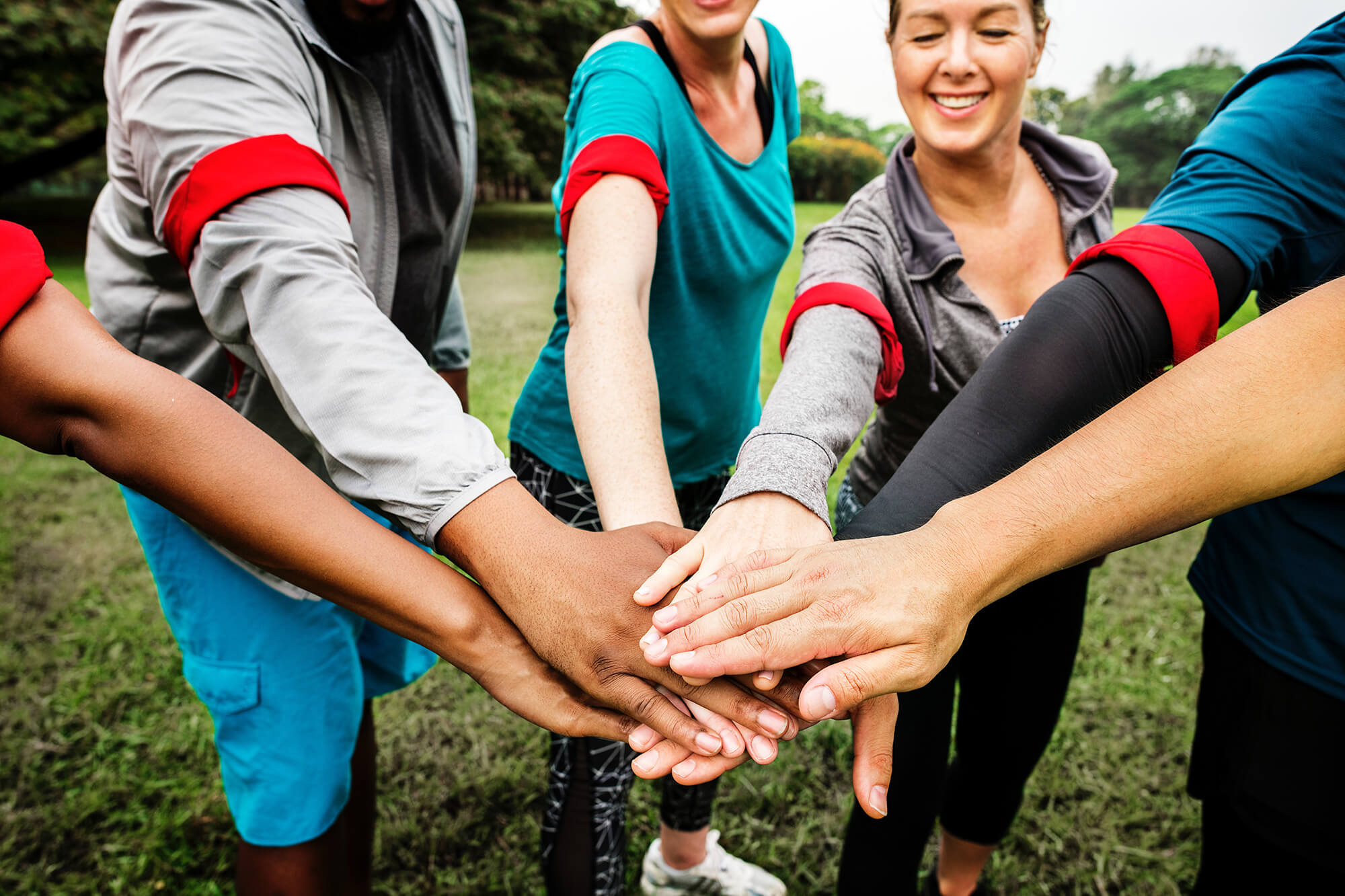 Carbon Reducing products
The EU aims to reduce greenhouse gas emissions with 55% by 2030 and achieve climate neutrality by 2050. This also affects the artificial turf industry. Our focus is to cut our carbon emissions (Scope 1 + 2) with 25% by 2025. To achieve this goal, we produce carbon-reducing products.
Eco-friendly products for a Circular economy
We want to reduce waste as much as possible. The ultimate goal is to eliminate it in the long term. We can create value from waste in two directions in the supply chain.
ECHA-compliant products
To comply with the ECHA ban on microplastics, we offer natural and organic infill, non-infill solutions, and improved yarn technology for our artificial grass sports systems.
Infill-saving products
Infill-saving artificial grass products are good for sustainability because they reduce infill waste. They can also offer other advantages, such as improved performance, reduced maintenance, and cost savings. 
Water-saving products
Water-saving sports fields are becoming increasingly popular in the sports industry as water is becoming increasingly scarce in many parts of the world.