Domo® Duraforce XSL Combi exists thanks to the technology of combining two of our existing fibre types in one knot. It offers your players a strong and stable playing surface and at the same time a soft and pleasant feeling during the sports activities.
Wear Resistant
The specific shape of the monofilament fibre used in Domo® Duraforce XSL Combi offers high wear resistance while maintaining a comfortable feel. The fibre is also the factor responsible for the soft feel of the pitch, which increases playing comfort.
Performance infill remains in place
The cross-linked monotape fiber excellently holds the infill, preventing it from being displaced during play and keeping the pitch nice and even. The tips of the fiber split, forming a perfect protective layer for the artificial grass infill. 
Your advantages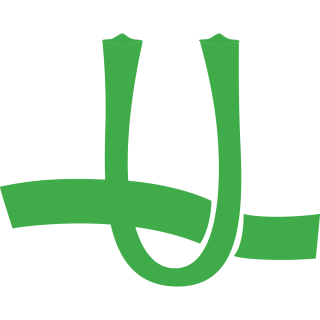 Excellent pile anchoring
Thanks to the combination of two fibre types in one knot, Domo® Duraforce XSL Combi is a stronger surface with excellent pile anchoring.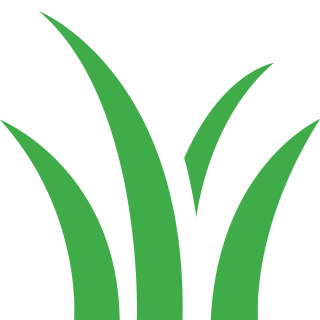 Very natural look
The fibres used in Domo® Duraforce XSL combi are inspired by the natural colours. The different shades in combination with the crossed linked monotape offers you a very natural look.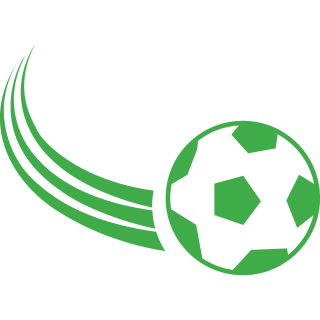 Excellent ball roll and bounce
The higher density of Domo® Duraforce XSL Combi results in an excellent ball roll and ball bounce.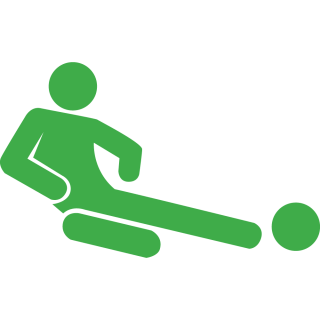 Sliding friendly
Domo® Duraforce XSL Combi offers a sliding friendly surface with good playing speed, with a minimum of injury.
International standard FIFA Q and Q Pro*
European standard EN 15330-1*
French standard NFP90-112*
Dutch standard NOCNSF-KNVB2-15*
World Rugby Regulation 22*
* Depending on the chosen specifications.
Your supplier in fibre combination technology
Domo® Sports Grass has been supplying these "combi" artificial grass systems for professional and amateur players since 2003. We were the founders of this combination technique and have established the trend for other artificial grass manufacturers.
Go for cheaper maintenance with Pureti
Your Domo® Duraforce XSL combi is available with Pureti. A Pureti field has an antistatic effect and gives mould, moss and algae no chance to grow. This results in a major reduction in maintenance costs. Moreover, Pureti also creates a bacteria-free environment with an air-purifying effect.
Contact us
Complete the form and our representative will contact you shortly:
Subscribe to our newsletter