PITCH CONSTRUCTION
An artificial grass sports pitch is a complete system and - depending on the chosen system - consists of different parts. Domo® Sports Grass offers the complete range products and services to guarantee a top of the line sports pitch.
Performance infill
The latest generation of artificial grass systems for football, rugby and American football contain performance infill products to raise the systems performance. These special granulates ensure  playing comfort is raised and helps to reduce the risk of injuries through shock absorption or rotational resistance.
Accessories
Domo® Sports Grass offers a complete range of adhesives & tapes to fixate artificial grass in several environmental circumstances.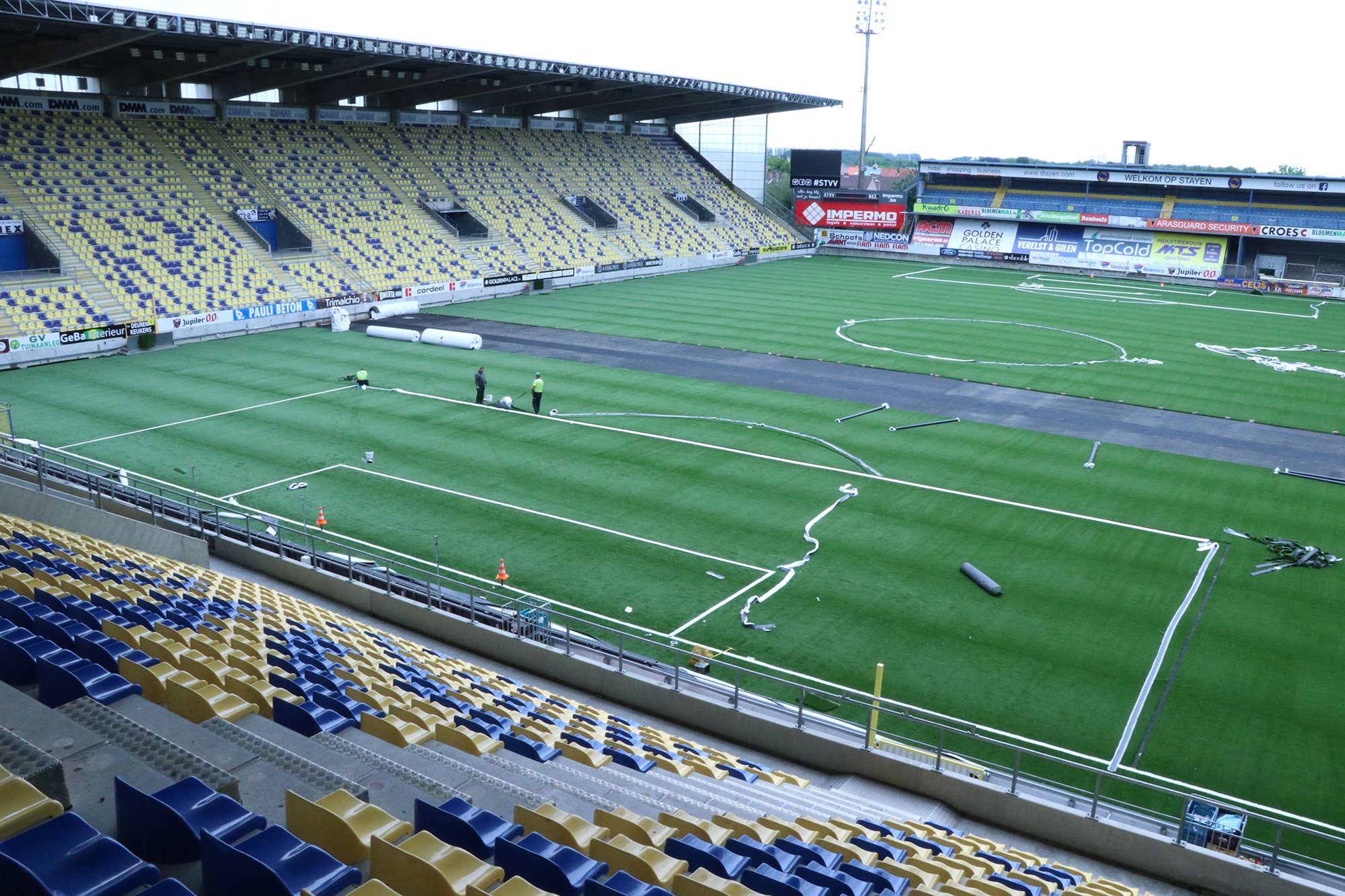 Contact us
Complete the form and our representative will contact you shortly:
Subscribe to our newsletter