Sports field for every type of player and sport
Domo® Sports Grass is your partner for innovative artificial grass solutions that meet the highest requirements within the sports industry. Our expertise ensures that your project will excel in terms of performance and compliance with industry regulations. For sports surfaces such as football, tennis, hockey, padel, rugby or multisports.
For more than 30 years, we have focused on creating sports fields that prioritise and improve players' experience and satisfaction. That is why we cooperate with FIFA and FIH and are their official FIFA Preferred Provider and FIH Preferred Supplier.
Discover the sports we make artificial turf playing surfaces for
Sports Grass
The artificial grass products of Domo® Sports Grass are certified by renowned federations.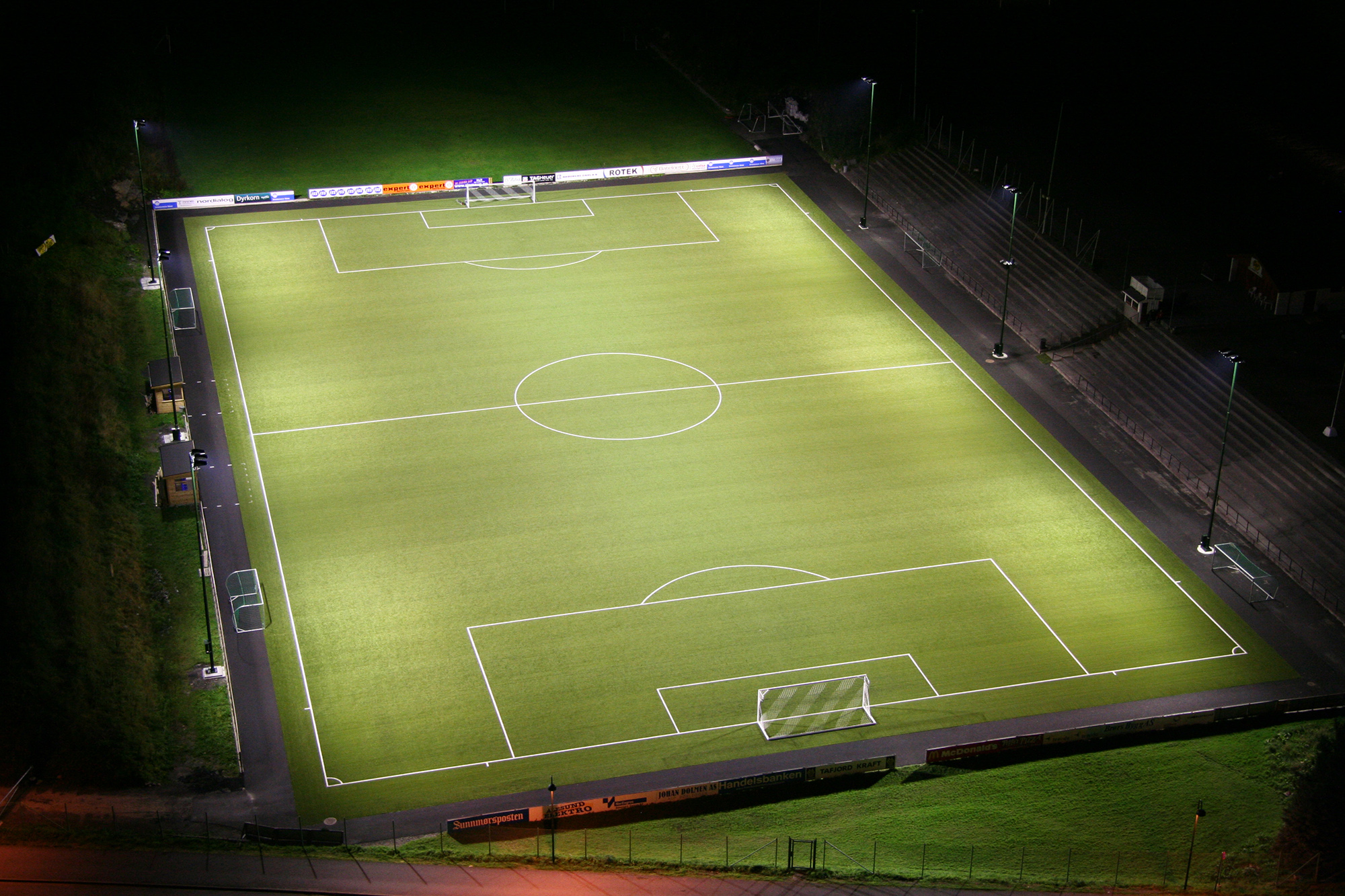 Why is qualitative artificial sports grass important?
Player safety and performance: High-quality artificial sports grass provides a consistent and level playing surface, lowering the risk of injury, and increasing traction and shock absorption. Furthermore, a good surface promotes athlete performance and provides predictable ball bounce and roll.  
Durability: Good artificial sports grass can withstand better play, heavy foot traffic, and extreme weather conditions. This durability translates into long-term cost savings since it reduces maintenance costs. 
Low maintenance: Compared to natural grass, high-quality artificial sports grass usually needs less maintenance. It does not require mowing, watering, or fertilising, which results in cheaper maintenance costs and less environmental impact because it is water-saving.  
Environmentally friendly: We offer post-consumer recycled and bio-based materials in the production of our artificial turf. At the end of their useful life, our products can be used to produce other materials, or even circularly converted back to artificial grass yarns. Alongside this, we are focusing more on developing products that are fully recyclable in a closed loop. Besides the recyclable aspect, artificial grass is more eco-friendly because it does not require to be watered. Discover our eco-friendly products to do your bit for the environment as a club.