Your expert in high-performance artificial grass systems
That's why we are here for you
Domo® Sports Grass is the sports brand of Sports & Leisure Group. With Domo® Sports Grass, you have a partner that supplies sports accommodations for clubs, associations and municipalities all over the world. You can count on the ideal balance between top quality, high sporting performance and durability. For over 30 years, athletes all over the world have been getting the best out of themselves on Domo® Sports Grass sports accommodations.
During my career as a professional hockey player and coach, I have seen the artificial grass market grow significantly. It is clear that innovation is an essential aspect in the business.
As Business Line Director of Domo® Sports Grass, I find it exciting to contribute to the ambition of creating the perfect playing surface and to keep improving it. The higher the playing comfort of our artificial grass, the more attractive we can make various sports disciplines.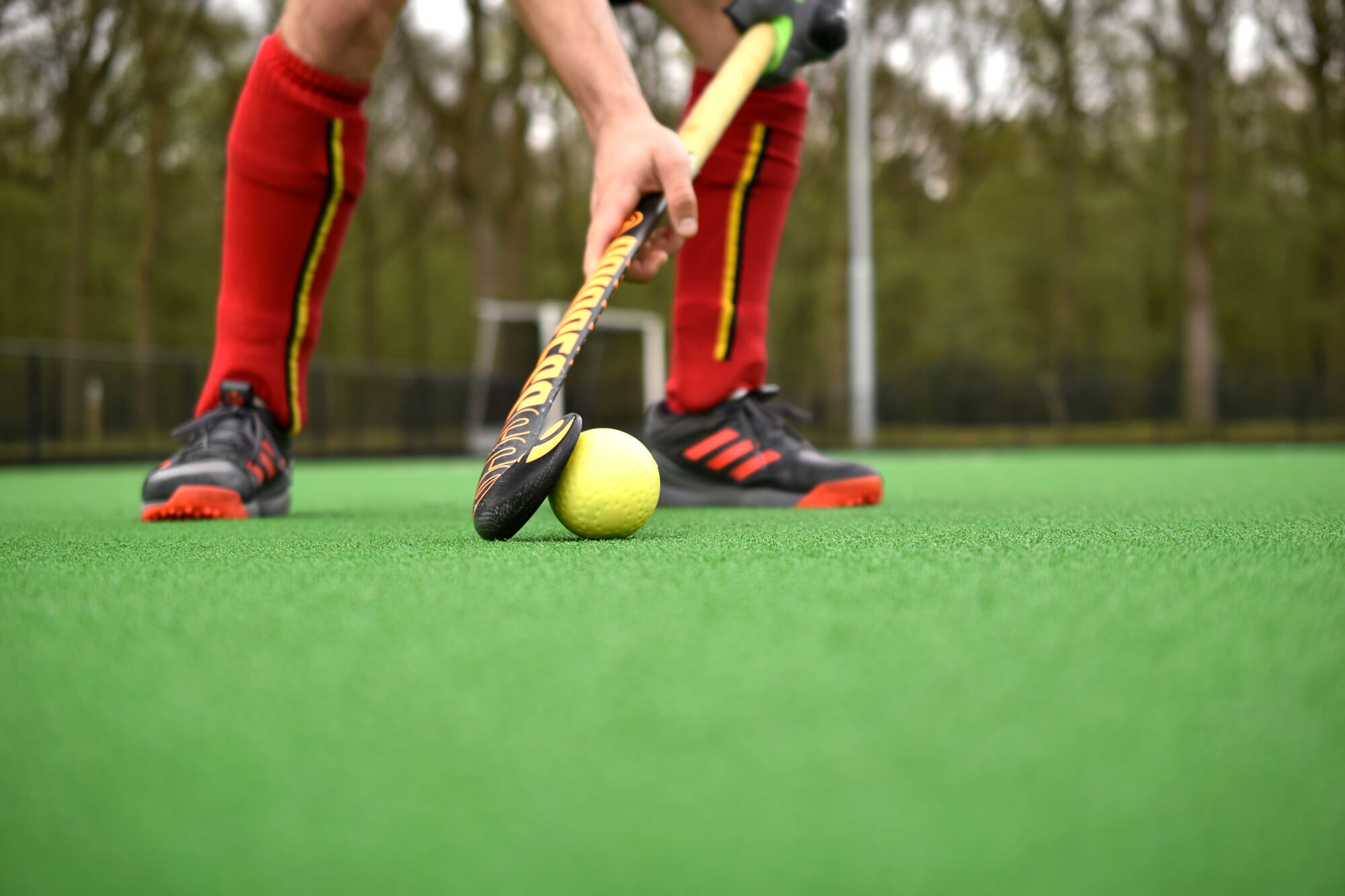 Would you like to join the experience?
You can find installed artificial Domo® Sports Grass pitches in 84 countries worldwide. To date, more than 70 million m2 of artificial grass has been produced in Belgium, the heart of Europe. Well over 100 dedicated employees are working on the development, production and delivery of your artificial turf.  Thanks to our expertise we bring sport systems onto the market where performance, athletes and the environment are in perfect balance.
Our timeline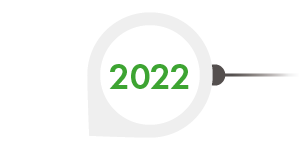 Top football player Kevin De Bruyne joins Sports & Leisure Group NV as investor.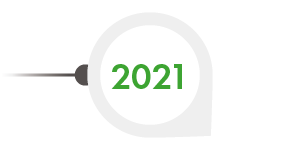 Sun European Partners, a worldwide American Investment firm, acquires Sports & Leisure Group NV.
Landscape brand DOgrass joined Sports & Leisure Group NV with headquarters in Sint-Niklaas.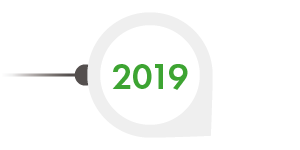 Sports & Leisure Group NV becomes one of the founding partners of GBN-Artificial Grass Recycling. GBN-AGR is an organisation that makes it possible to recycle artificial grass in a 100% circular manner.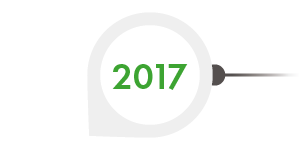 Chequers Capital, a French investment firm, acquires the Sports & Leisure Group NV.
The company name Domo® changes to Sports & Leisure Group NV.  Sports and Leisure Group NV offers internal and external brands a platform to design, manufacture and service artificial grass products.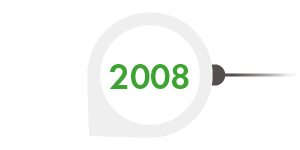 Domo® Zele invests and moves the artificial grass production line to a new site in Sint-Niklaas. A completely renewed artificial grass plant is built with a surface exceeding more than 50,000 m². This 10 million euro investment turns Domo® Zele into the leading artificial grass manufacturer.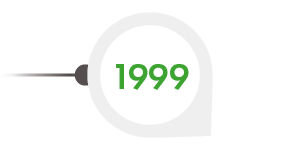 DOMO® Group acquires Cabrita Carpets in Zele. The company (Domo® Zele) produces contract carpet, carpet tiles and artificial grass for sports and landscape applications.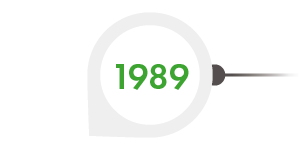 The company Cabrita Carpets starts a business line dedicated to artificial grass.