We manage your entire artificial grass projects
The ambition of Domo® Sports Grass is to be more than just a manufacturer of artificial grass. We want to be your partner for complete artificial grass projects. Product advice and customer service are important aspects of our business model. That's why we coordinate your entire project: from the substructure, drainage, artificial grass, installation to maintenance. Our project management service includes planning, organising and directing the realisation of your sports facility projects, ensuring that these projects are completed on time, within budget and within the scope of your municipality, association or club.
Find your ideal sports system
Our daily challenge is to create the best sports fields. It is important to us that you find the sports system that suits you best. Firstly, your sports system must have the right playing properties, tailored to the needs of your players. Every foot movement, every ball bounce must feel natural to the players. Secondly, it must fit with the scope of your municipality, club or association. And thirdly, it must meet the sustainability requirements in your country or city. It all starts with making the right choices. With our experience and creativity, we provide you with comprehensive consulting services, project feasibility studies and identification of the most suitable system based on technical specifications and performance. Together we will always find the best application. 
Your partner for artificial turf projects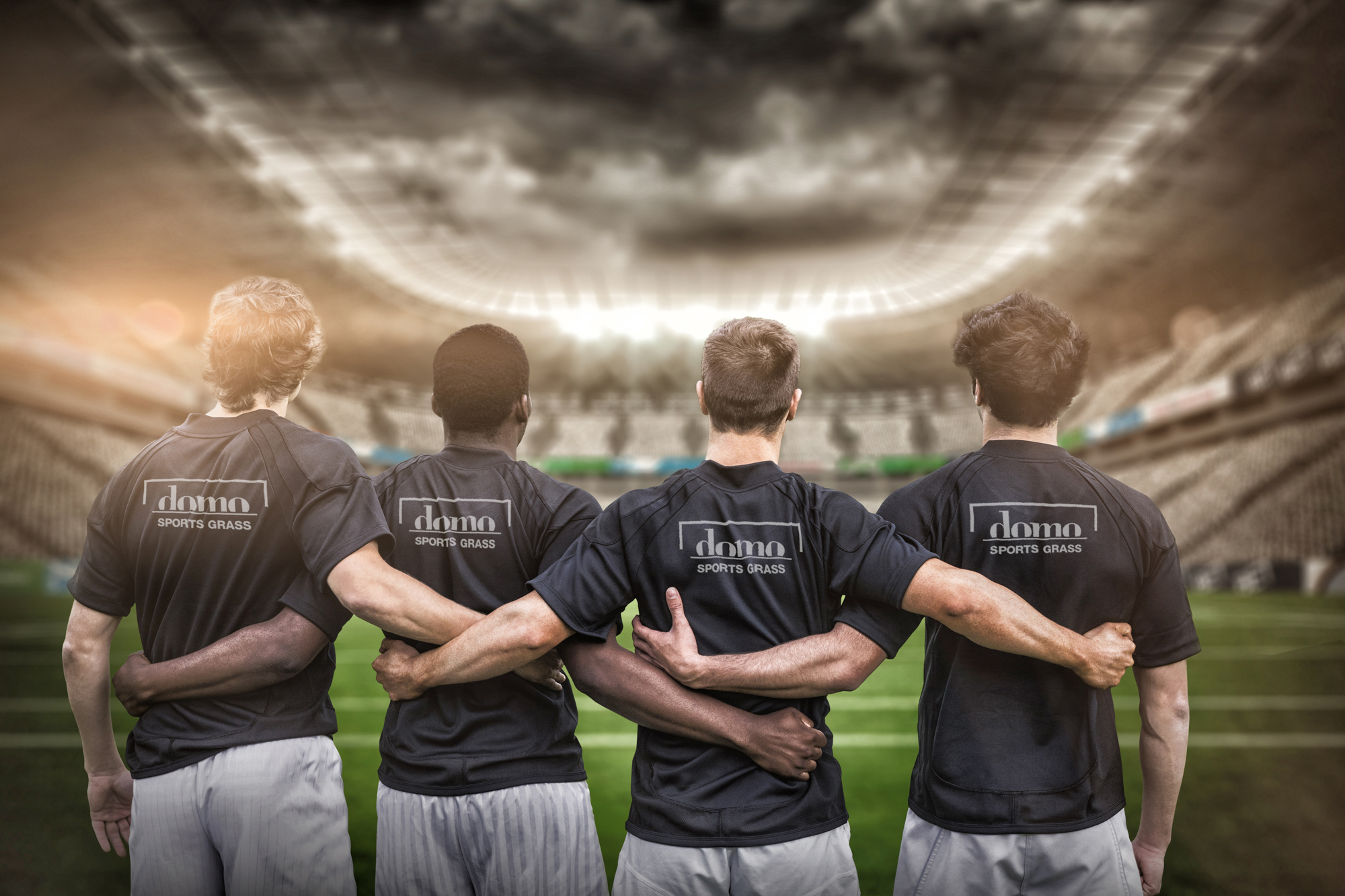 Feel free to ask
Searching for personalised advice or technical information for your project?
Let us know how we can assist you by filling in the below form: