FIH Preferred Supplier for Hockey Turf
Continuously pushing the boundaries of our product portfolio, we work closely with a variety of specialized labs, including Labosport, ERCAT, Sport Labs, ISP, KIWA-ISA sport and PST. Doing so provides us with the highest level of accreditations and certificates from national and international sports associations and federations such as FIFA, UEFA, FIH and ITF.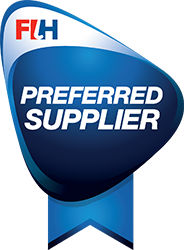 Since 2020 Domo Sports Grass became accredited as  FIH Preferred Supplier. Ensuring the sustainability, affordability and accessibility of hockey turfs worldwide. A new hockey field is a major investment and it is therefore important that it meets the expectations of hockey players, associations and clubs.
To help ensure good quality fields are built for all levels of play, from elite level competition to community development, the FIH has developed an internationally recognized quality-assurance program - the FIH Quality Program for Hockey Turf. The program was launched as part of an initiative of the Hockey Revolution - FIH's ten-year strategy for hockey.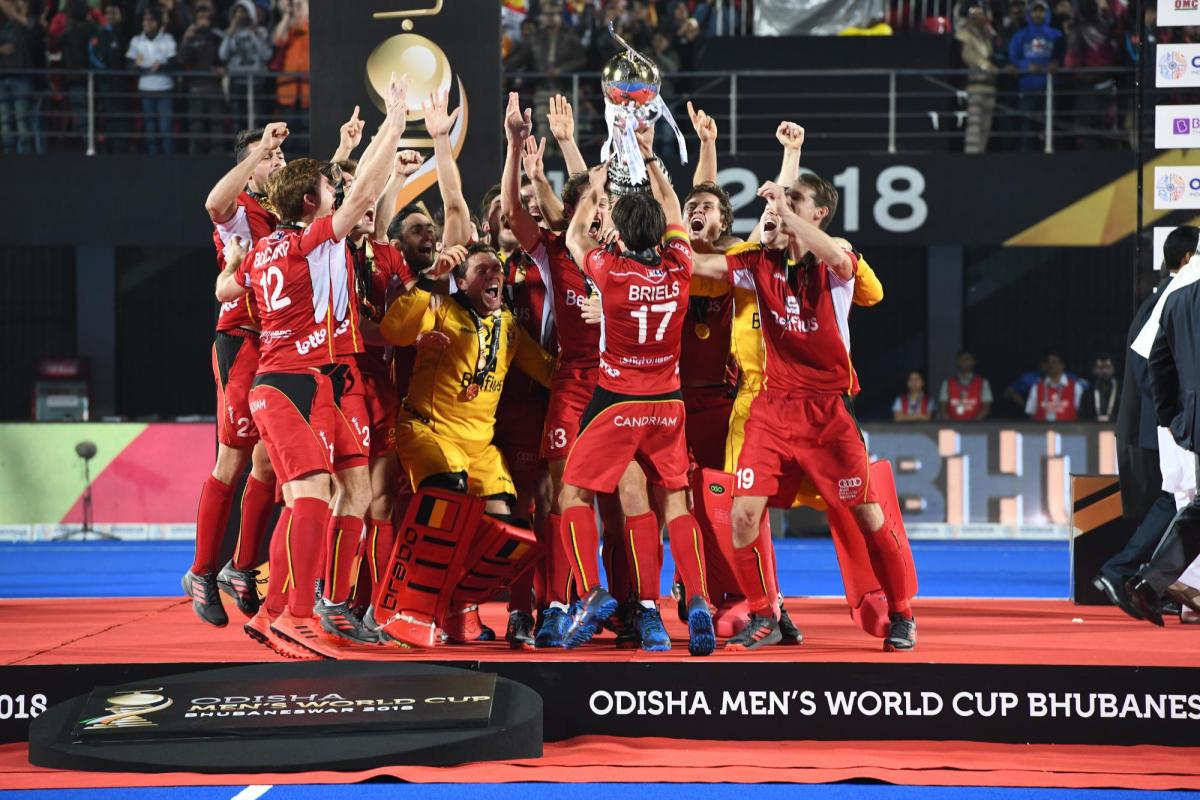 Contact us
Complete the form and our representative will contact you shortly:
Subscribe to our newsletter