Your FIH preferred hockey turf & field supplier
Our goal is to provide you with high-quality fields at all times, therefore we continue to push the boundaries of our product portfolio. We do this by working closely with various specialised labs, including Labosport, ERCAT, Sport Labs, ISP, KIWA-ISA sport and PST. This assures you of artificial turf sports pitches with the highest level of accreditations and certificates from national and international sports associations and federations such as  FIFA, UEFA, FIH and ITF.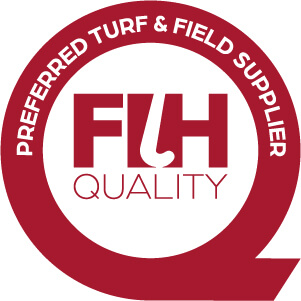 Domo® Sports Grass has been accredited as an  FIH Preferred Supplier since 2020. This accreditation ensures that your Domo® Sports Grass hockey pitches are sustainable, affordable and accessible worldwide. A new hockey pitch is a major investment, it is therefore important that it meets the expectations you have as a club or association, as well as the technical performance of your hockey players.
This FIH accreditation guides you in choosing good quality hockey turf at all levels of play, from elite level competition to community development. The FIH developed its quality assurance programme - the FIH Quality Program for Hockey Turf- as part of an initiative of the Hockey Revolution. It is the FIH's ten-year strategy for hockey.
ADVANTAGES OF YOUR FIH CERTIFIED FIELD
A FIH certified field is independently tested by an FIH Accredited Test Institute to ensure it meets the requirements of the FIH Quality Programme for Hockey Turf. These tests measure how the ball interacts with the playing surface and checks the level of comfort and performance to ensure player protection and welfare. They also include checks to confirm that the pitch has been constructed in accordance with the FIH's size, line marking, slope and surface drainage requirements.
 In addition to showing your commitment to the hockey sport, there are other benefits to having a certified field. You have an independent quality guarantee of the installed hockey pitch. You demonstrate best practices by complying with international standards and you have increased worldwide promotion through the FIH website and social media.
Protect your investment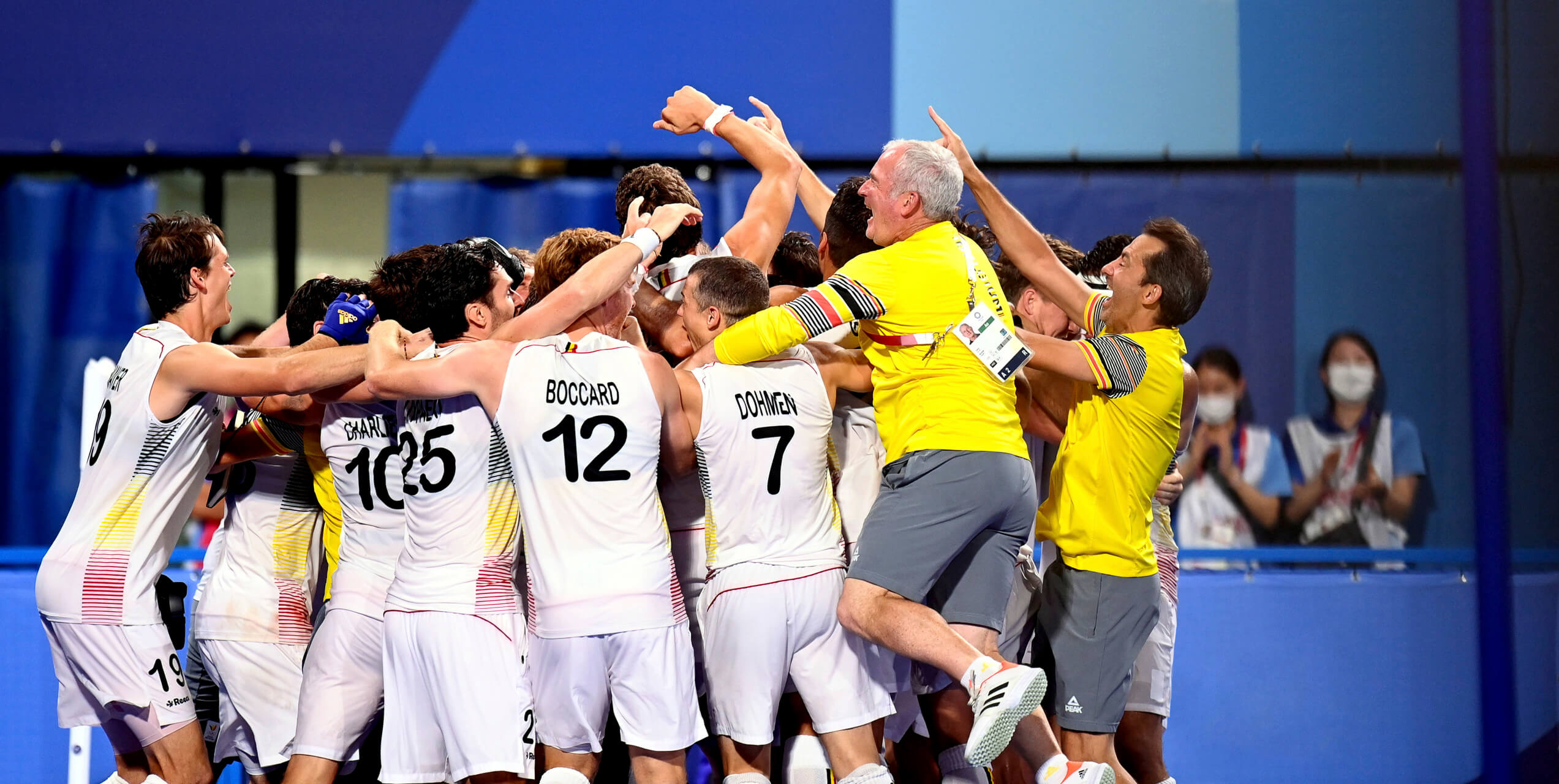 Contact us
Please fill in the information below. Your representative will contact you shortly: