The ideal artificial grass for your padel court
Padel is today's sports trend. Padel courts are being installed everywhere at a rapid pace. It is the fastest growing racket sport in the world. We believe that its popularity will remain. 
The best thing about the padel game is its dynamics. You play on a much smaller court than tennis, surrounded by a glass or metal cage. This gives you a much faster game. Padel is also a social sport. You play with four people, indoors or outdoors.
This requires good and sustainable padel products with high wear resistance, which can be played on all year round. The even and stable artificial grass qualities of Domo® Sports Grass perfectly meet the needs of your padel players in this dynamic game.
DISCOVER YOUR ARTIFICIAL GRASS PRODUCTS FOR PADEL:
Everyone into padel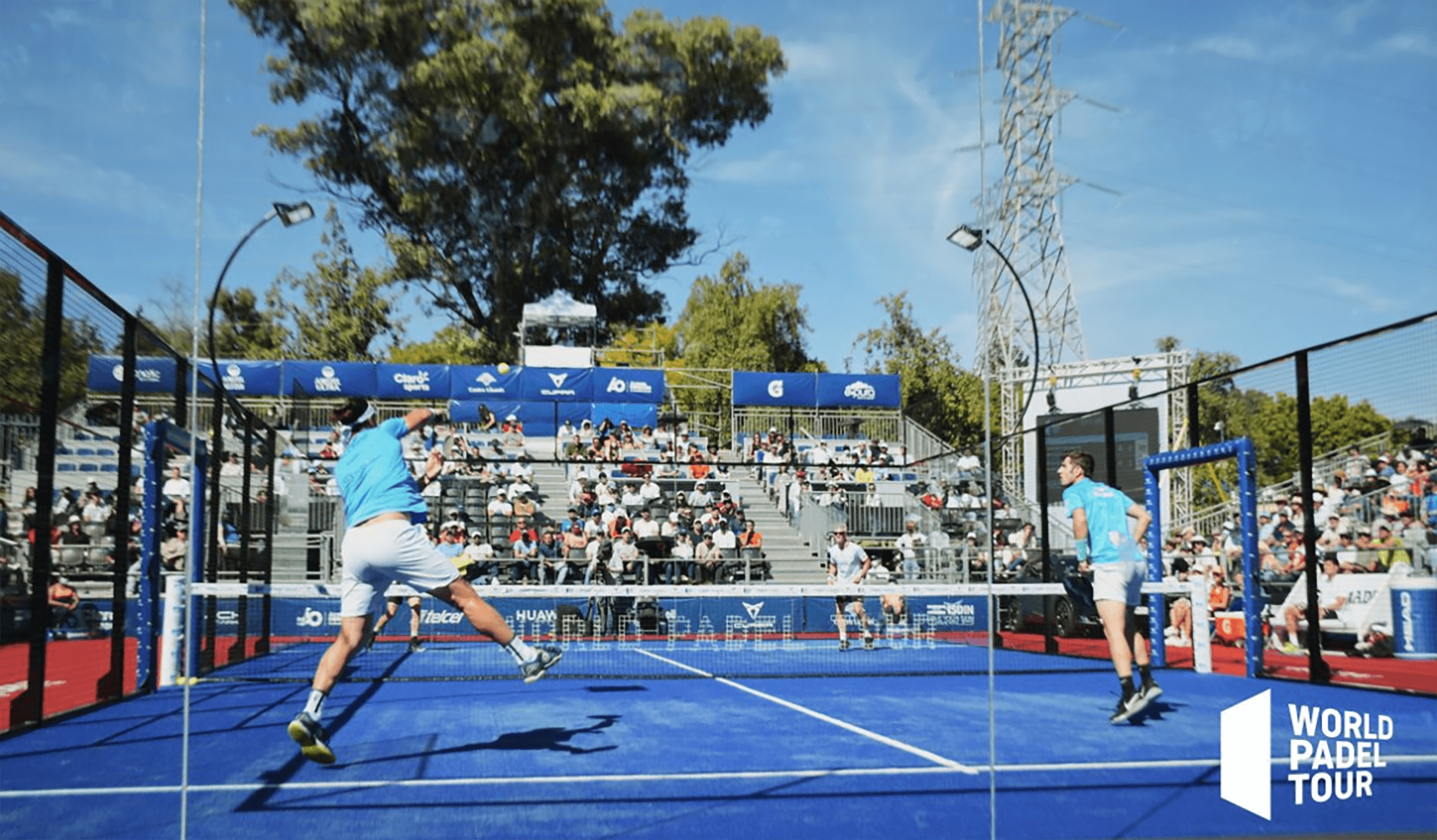 Contact us
Complete the form and our representative will contact you shortly: