Why maintenance of artificial grass is important
Players deserve at all times a high-quality and safe surface on which they can play optimally. Your artificial grass pitch is exposed to various factors that influence its playing quality and lifespan: changing weather conditions, organic contamination, the growth of mould, moss and algae, wear through use, etc. To keep your pitch in top condition, it is essential to control the impact of these factors through proper maintenance. This requires skilled people, time and expertise. Domo® Sports Grass offers you the right support for managing the maintenance of your pitch.
How can we help you in this?
After installation, Domo® Sports Grass organises a full theoretical and practical training to the sports club's coaches and/or managers and to the people who will be doing the maintenance for your pitch. You get an explanation about the correct use of the pitch and how to properly carry out routine pitch maintenance and cleaning. Soil removal, brushing and levelling the pitch to keep the organic infills uniform and stable, checking and cleaning the drains, checking correct operation of irrigation and drainage systems are just some examples of the activities concerned. 
For more extensive maintenance tasks, Domo® Sports Grass offers a wide range of professional "best-in class" maintenance services throughout the entire lifetime of the pitch. We have the right specialised people to carry out these tasks. In this way, we can guarantee you a beautiful pitch with maximum safety and excellent playing performance at all times.
Our best-in class artificial grass maintenance services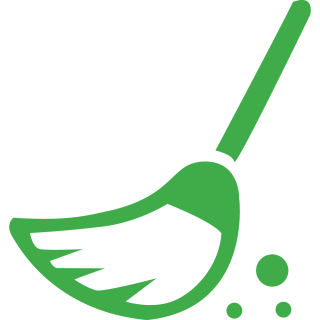 Pitch cleaning & clearing the infill with harrows or brushes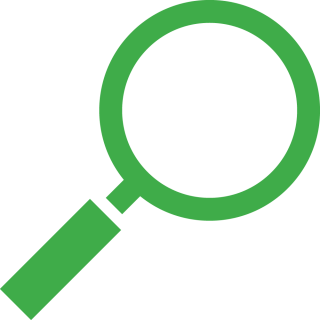 Inspection and local repair of weak joints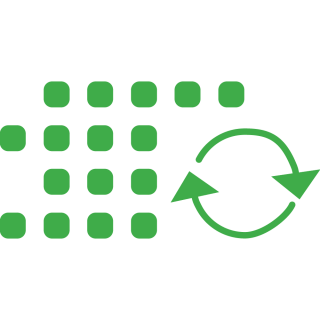 Provisioning and installing replacement infill materials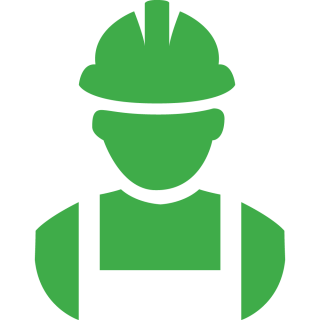 Replacement of penalty kick area
Feel free to ask
Searching for personalised advice or technical information for your project?
Let us know how we can assist you by filling in the below form: