Cork infill for synthetic turf

Domo® Naturafill 100% pure natural cork infill
Domo® Naturafill is a unique 100% organic performance infill material made from high-performance granulated cork from the cork oak tree. It offers an environmentally friendly alternative to prevent the spread of microplastics from rubber infill. Domo® Naturafill is also a good choice for players thanks to its lower restitution value and high shock absorption.
Your advantages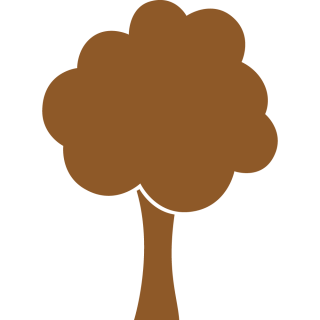 100% organic
Domo® Naturafill cork infill for synthetic turf is a 100% organic performance infill material.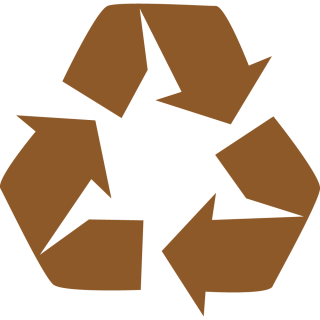 Recyclable
Domo® Naturafill cork granules are 100% recyclable, with no loss of quality and no creation of waste by-products.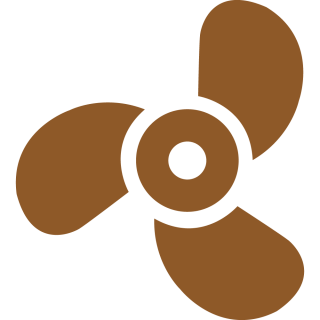 Cooler & Flame redardant
A sports pitch with Domo® Naturafill is 30% cooler than a pitch with rubber infill. The cork infill material is flame retardant.
Odourless
Domo® Naturafill is completely odourless and does not spread smells during warm and sunny weather.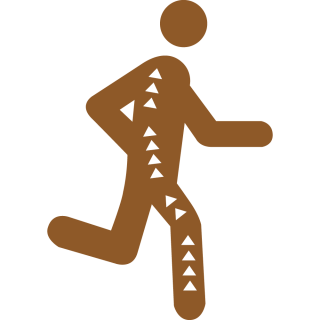 Low energy restitution
The lower energy restitution value makes Domo® Naturafill less stressful for tendons and joints.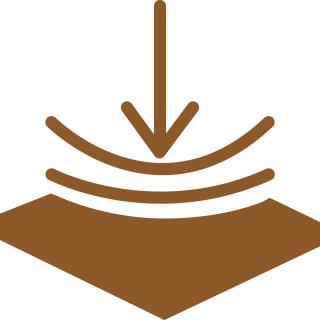 Long-lasting shock absorption.
Domo® Naturafill guarantees long-lasting shock absorption.
International standard FIFA Q and Q Pro*
European standard EN 15330-1*
French standard NFP90-112*
Dutch standard NOCNSF-KNVB2-15*
* Depending on the chosen specifications
We go for pure nature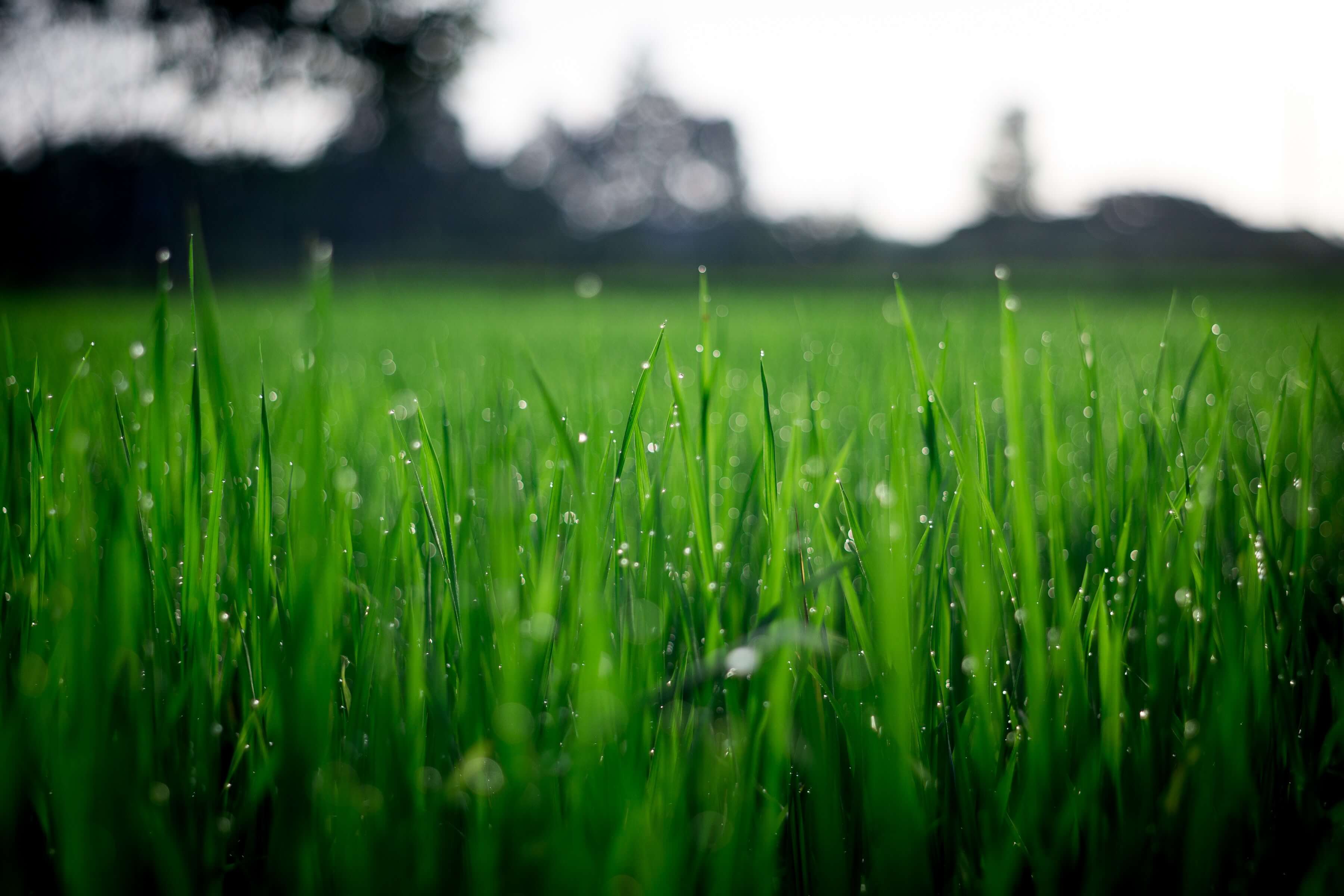 Frequently asked questions
Is cork water-resistant?
Domo® Naturafill cork does not absorb water; it is moisture-resistant. The cell walls contain a natural resin that makes Domo® Naturafill impermeable to liquids. This means that Domo® Naturafill cannot get wet on the inside. A Domo® Naturafill cork pitch therefore has excellent drainage properties. Moreover, it is not susceptible to damage by extreme heat or cold extremes, or by stretching or shrinking. 
Is cork flammable?
Domo® Naturafill cork has low thermal conductivity due to its cellular structure (closed hollow cells separated by walls with closed cells). A Domo® Naturafill cork field will therefore remain cooler and be fire-retardant.
Is cork sustainable?
Yes, Domo® Naturafill cork filling is sustainable. It is a 100% natural material derived from the trunk of the cork oak tree and is FSC-certified. The big advantage is that the trees are not cut but harvested. A harvested cork oak tree absorbs 14 million tonnes of CO2 every year. Domo® Naturafill therefore helps to achieve the EU Green Deal's emission reduction targets and is an ECHA-compliant infill material.
Feel free to ask
Searching for personalised advice or technical information for your project?
Let us know how we can assist you by filling in the below form: