The next step to full ecological sports pitches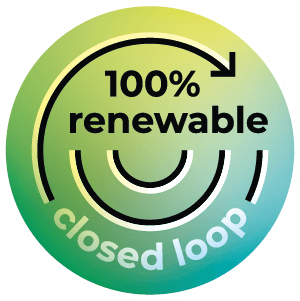 It is time for a new generation of artificial grass sports pitches.
Domo® Sports Grass is happy to announce that from now on we also offer sports pitches with Domo® Infinitum. This is an new and innovative backing that guarantees a latex- and polyurethane-free covering, which is recognisable by its white colour.
Thanks to Domo® Infinitum, it is possible to recycle the entire synthetic turf system in a closed circuit without any loss in quality or strength. A used synthetic turf with Domo® Infinitum will be recycled into new synthetic fibres that will be used for the production of synthetic turf.
 
Don't create loss, create long life value!
Advantages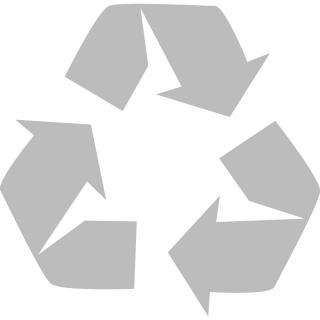 Closed loop
Grass systems are totally renewable into new raw materials, in this case new synthetic fibres.
Strong, light & flexible
The weight and thickness of the material offers a light and flexible turf but with outstanding strength.
Excellent pile anchorage
The strength of the Domo Infinitum material results in an excellent and better pile anchorage which leads to a better resilience of the fibre.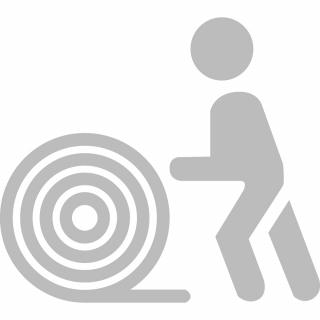 Easy installation
Thanks to the combination of its white colour and lighter weight, cutting artificial grass during installation will be much easier.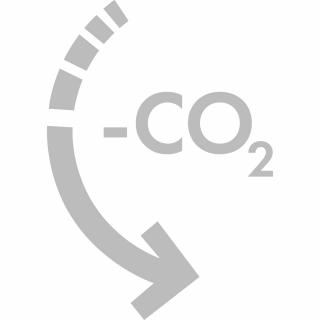 CO2 reduction
CO2 will be reduced in the production & logistic process of artificial grass pitches produced with this new backing.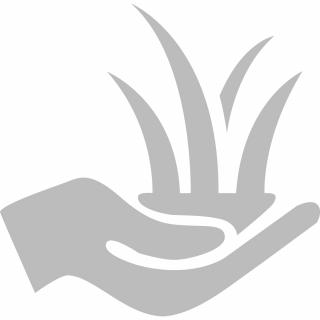 Positive impact natural resources
The use of Domo® Infinitum has a positive impact on the consumption of natural resources.
Because the only way is to do it together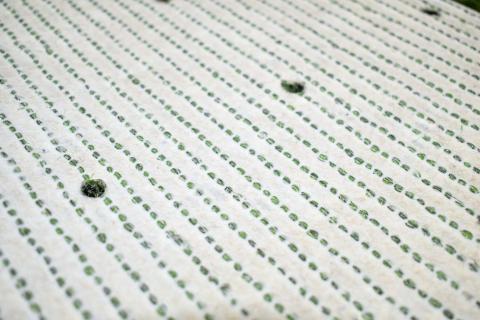 Contact us
Complete the form and our representative will contact you shortly:
Subscribe to our newsletter