Organic infill for artificial turf
Domo® Terraefill 100% organic natural infill
Domo® Terraefill is an environmentally friendly-granular infill that made from 100% organic material for filling in artificial turf. When filled into the matching artificial grass, Domo® Terraefill creates the perfect symbiosis with natural grass. Domo® Terraefill is highly resistant to UV and ageing and has excellent water retention properties. 
Playing experience like on a natural grass pitch
Both the visual appearance and the functional characteristics are a perfect imition of a natural grass playing surface. It offers a much cooler and odourless playing surface with minimum risk of abrasion for the players. In addition, Domo® Terraefill a ensures a low energy restitution value, similar to that of natural grass turf. 
100% biodegradable infill
The organic infill material used in Domo® Terraefill artificial turf has a high biological content. This makes it 100% biodegradable and so no disposal costs for the club.
Your advantages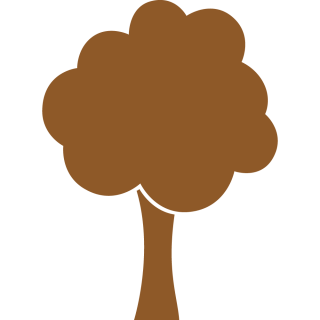 Organic
Domo® Terraefill is a special mixture of 100% organic plant material.
Biodegradable
 Domo® Terraefill is 100% biodegradable because of its high biological content.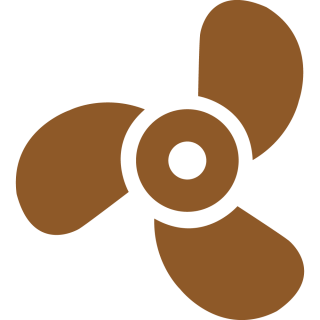 Cooler surface
Domo® Terraefill provides a cooler surface and is odourless.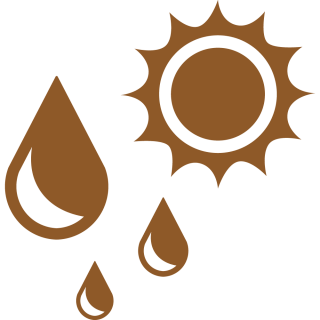 Durable
Domo® Terraefill is highly UV and ageing resistant and provides excellent water drainage.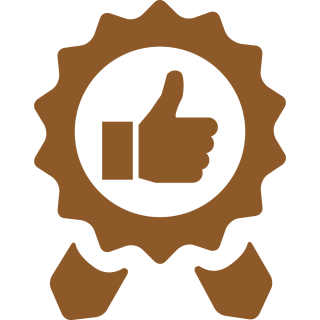 Approved
Domo® Terraefill meets national and international requirements and standards.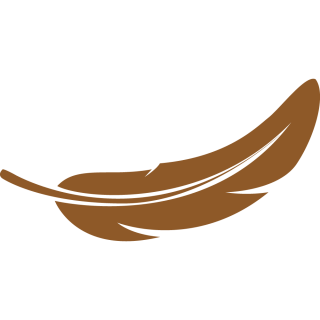 Skin friendly
Domo® Terraefill reduces the risk of abrasion for the players.
International standard FIFA Q and Q Pro*
Dutch standard NOCNSF-M37*
* Depending on the chosen specifications
We go for pure nature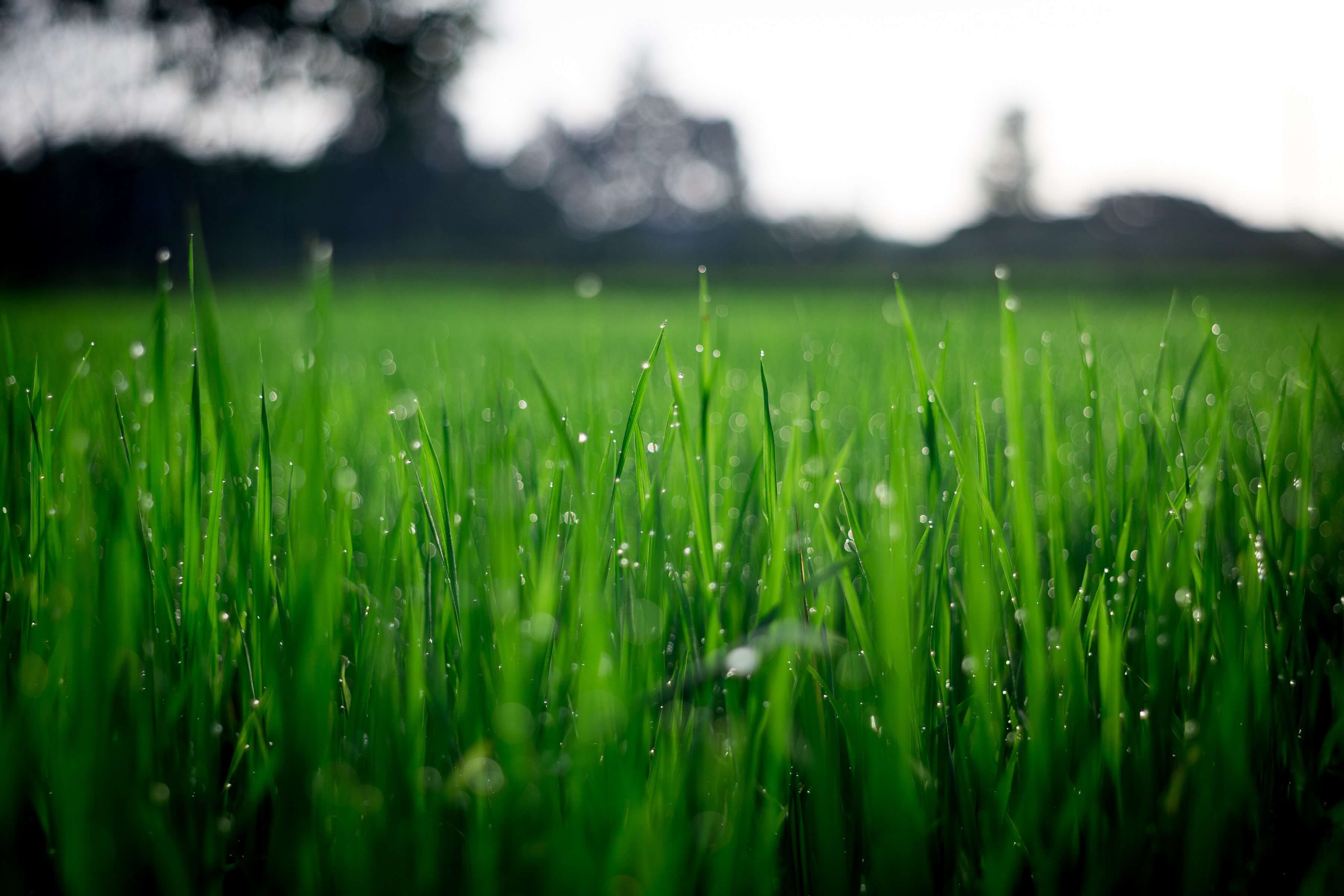 Feel free to ask
Searching for personalised advice or technical information for your project?
Let us know how we can assist you by filling in the form below :
Subscribe to our newsletter