Tennis is played both on a professional level and by enthusiasts on a recreational level. This coupled by high cost of installation and maintenance for natural grass and clay tennis surfaces has led to an increase in the development of synthetic surfaces.
Why are clay courts chosen?
Clay is the preferred playing surface for many tennis players. It is considered to have the ideal ball speed and ball bounce. Also, the relative softness of the surface allows for sliding and reversing with a minimal risk of injury. The limitations of clay lie in its high maintenance requirements. In addition, a gravel court becomes unplayable at temperatures below the point of freezing or rainy weather. 
YOUR CLAY COURT PLAYING EXPERIENCE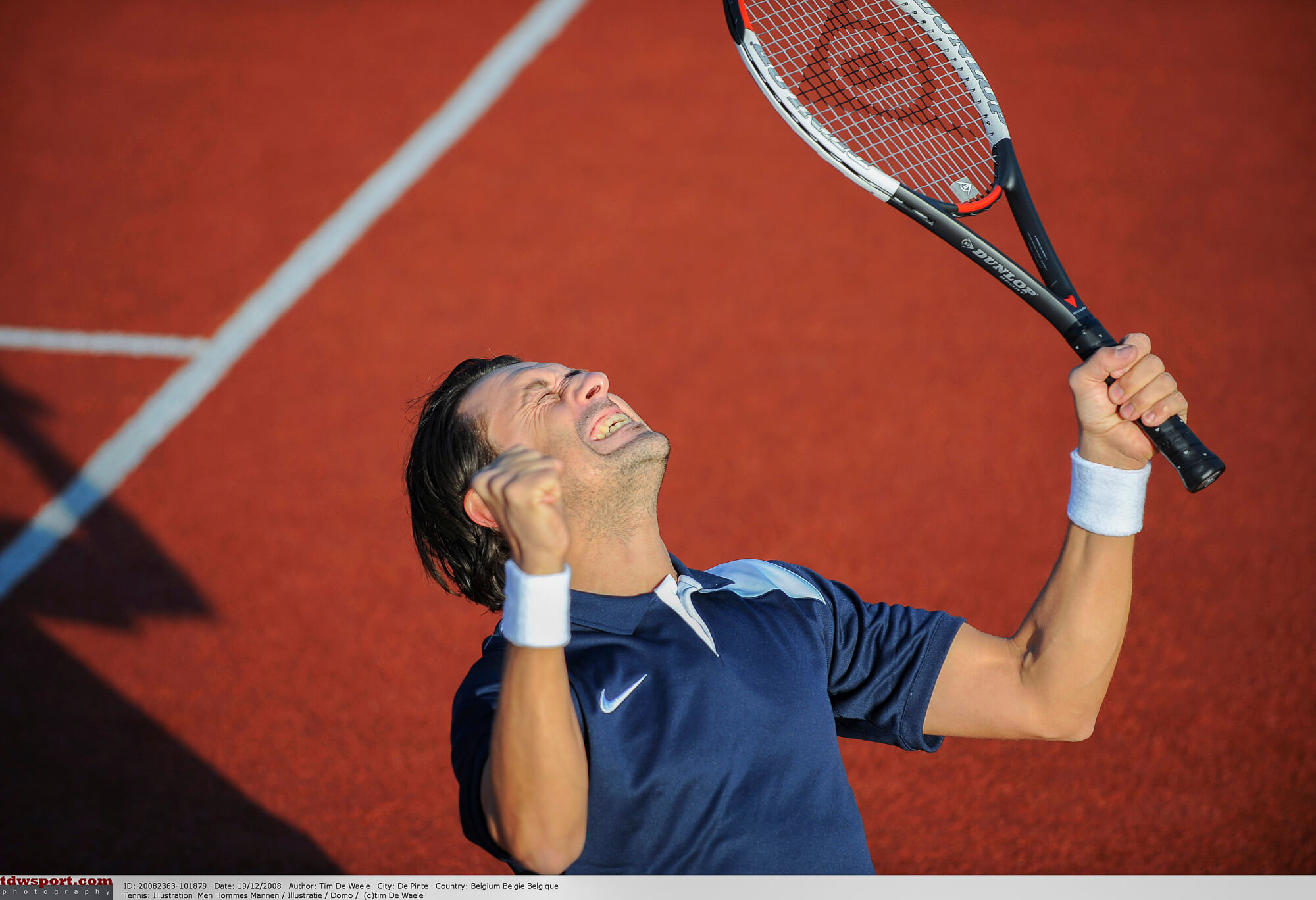 The artificial clay court Domo® Smashcourt® offers both professional and amateur tennis players the same look, feel and playing properties as on a classic clay surface. It achieves the same ball speed and ball bounce with optimal player sliding.
The special feature of Domo® Smashcourt® is its unique line markings. The lines are positioned higher so that they are always visible.
In addition, the special clay-coloured ceramic sand creates a very natural looking and even tennis court where ball impressions remain visible during play.
Your advantages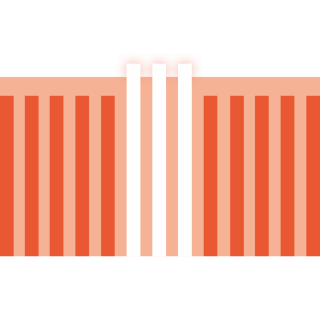 Unique line markings
Elevated line markings for perfect visibility when filled with sand.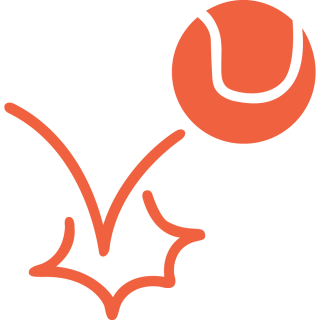 Consistent ball bounce
Domo® Smashcourt® offers a consistent ball bounce equivalent to gravel.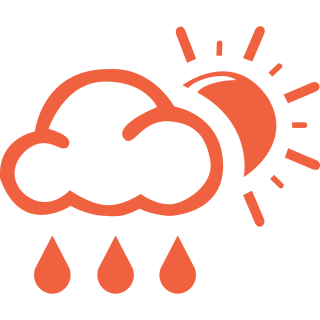 Always playable
Always playable, all year round, even after heavy rainfall.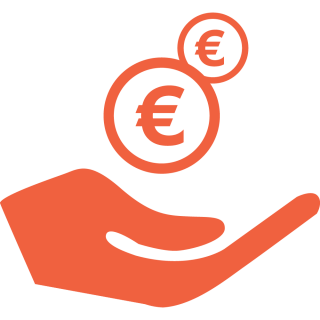 Easy maintenance
Thanks to the fibrillated fibres of Domo® Smashcourt® the sand moves less, which leads to easier and cheaper maintenance.
Comparison
| Characteristic | Domo® Smashcourt | Classic clay court |
| --- | --- | --- |
| Maintenance | Low | High |
| Irrigation | None | High |
| Dust formation | None | Yes |
| Stability | High | Good |
| Playability | All year round | In dry, non-freezing periods |
| Ball bounce | Consistent | Consistent |
| Sliding | Excellent | Excellent |
|   |   |   |
Playable all year round, easy maintenance
• Dutch standard NOCNSFKNLTB2-15*
* Depending on the chosen specifications.
DISCOVER MORE ABOUT DOMO SMASHCOURT
Feel free to ask
Searching for personalised advice or technical information for your project?
Let us know how we can assist you by filling in the below form:
Subscribe to our newsletter