Domo Smashcourt - Your artificial clay tennis court
Why Domo® Smashcourt® instead of a classic clay court?
Clay is the surface of choice for many tennis players. It is considered the ideal surface for ball speed and ball bounce. In addition, the relative softness of the clay tennis surfaces allows for sliding and turning with minimal risk of injury. There are, however, some limitations. These are mainly the high maintenance requirements. The court needs to be watered on regular basis to prevent dust formation. On the other hand it becomes unplayable during and after heavy rainfall and at temperatures below freezing. It is therefore not playable during certain months of the year.
The Domo® Smashcourt® artificial clay court offers both professional and amateur tennis players the same look, feel and playing properties as a classic tennis clay court. It achieves the same ball speed and ball bounce with an optimal player sliding. The unique feature is the line markings. The lines are positioned higher so that they are always visible. In addition, the special clay-coloured ceramic sand creates a very natural looking and even tennis court surface where ball impressions remain visible during play.
Your Domo Smashcourt advantages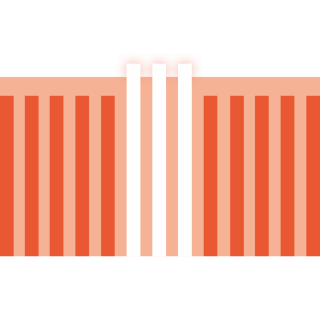 Unique line markings
Domo® Smashcourt®  is provided with elevated line markings for perfect visibility when filled with sand.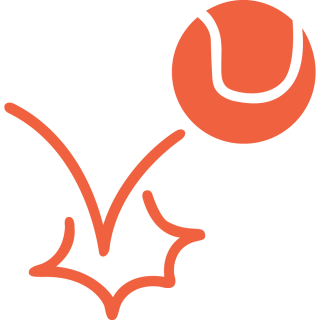 Consistent ball bounce
Domo® Smashcourt® offers a consistent ball bounce equivalent to classic clay courts. In addition, ball impressions remain visible during play.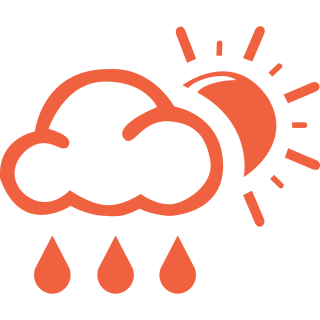 Always playable
Artificial clay is always playable, all year round, even after heavy rainfall.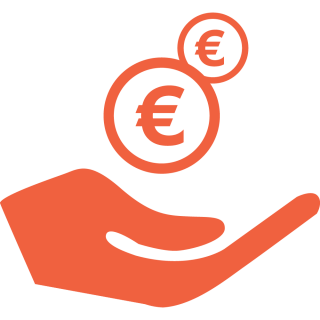 Easy maintenance
Thanks to the fibrillated fibres of Domo® Smashcourt® the sand moves less, which leads to easier and cheaper maintenance.
The difference between Domo® Smashcourt® and a classic clay tennis court
| Characteristic | Domo® Smashcourt® | Classic clay court |
| --- | --- | --- |
| Maintenance | Low | High |
| Irrigation | None | High |
| Dust formation | None | Yes |
| Stability | High | Good |
| Playability | All year round | In dry, non-freezing periods |
| Ball bounce | Consistent | Consistent |
| Sliding | Excellent | Excellent |
Your clay court playing experience, playable all year round, easy to maintain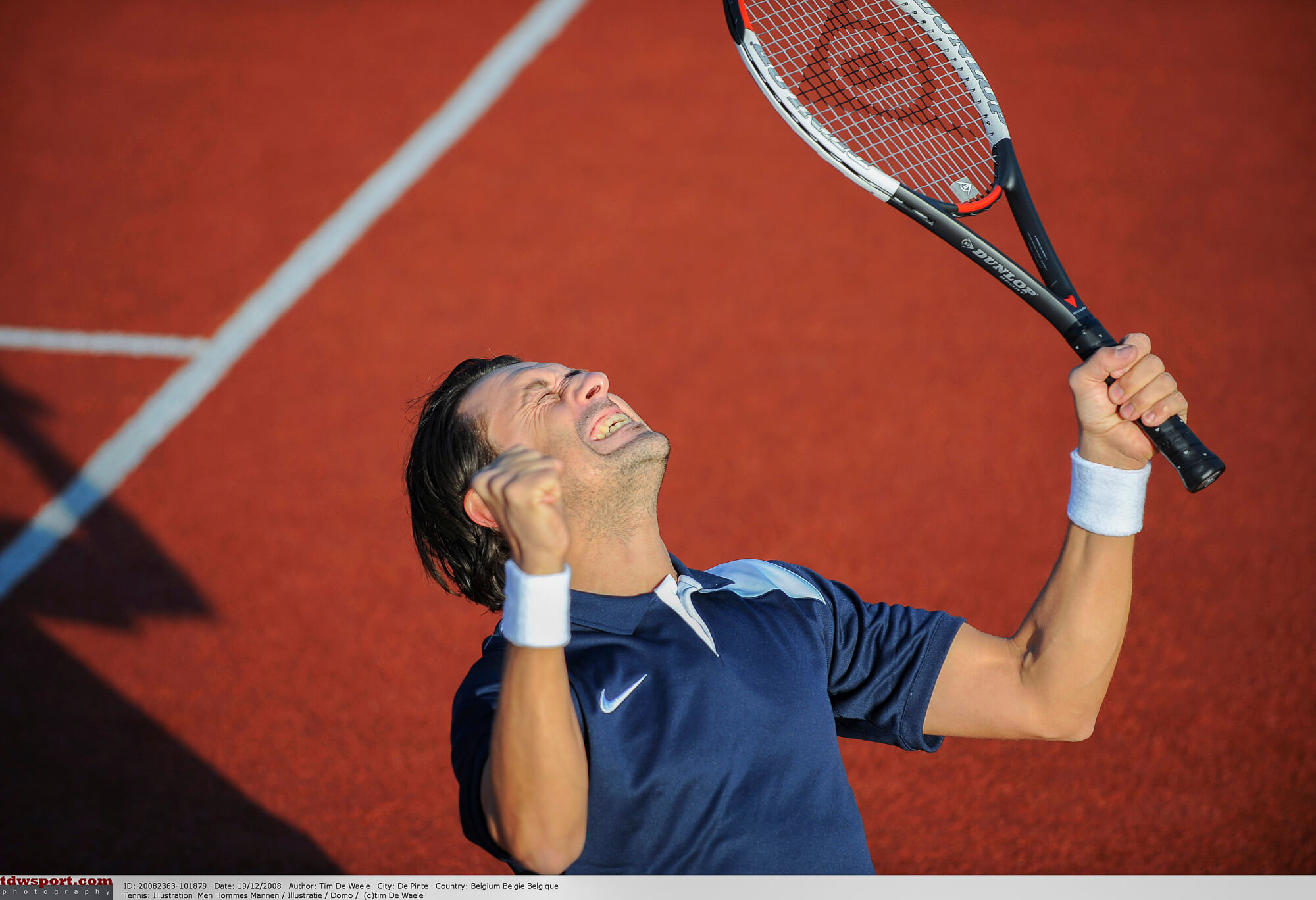 Domo Smashcourt references
• Dutch standard NOCNSFKNLTB2-15*
* Depending on the chosen specifications.
---
Make your Domo® Smashcourt® complete
We offer additional options to complete your Domo® Smashcourt® artificial grass pitch. This can be done in terms of environmental friendliness and hassle-free installation. Make your choice and we will take care of it.
Feel free to ask
Whether you have a question on technical information or would like to place an order, feel free to contact us for questions or personalised advice. We also offer on-site advice and are happy to visit you in person.
Let us know how we can assist you by filling in the below form:
Frequently asked questions
How much does a Domo® Smashcourt® artificial clay tennis court cost?
The cost of a Domo® Smashcourt® depends on several factors: the size of the court, whether you are renovating an existing court or building a new one. In general, the purchasing cost of an artificial tennis court is higher than a traditional tennis court. However, during its lifetime, an artificial tennis court will cost less than a traditional clay tennis court. This is due to the lower maintenance and the fact that Domo® Smashcourt® does not require irrigation to be playable. This means huge financial savings on water consumption. In addition, Domo® Smashcourt® can be played on all year round. This ensures the same playing capacity in the colder months as in the summer months and guarantees income for the club/association during the winter months.
How to maintain your artificial clay court?
An outdoor tennis court is subjected to heavy use and weather conditions. It is therefore essential to keep your Domo® Smashcourt® in top condition at all times. 
The first thing is to keep it clean and make sure it is been used in a correct and proper way:
Only enter the tennis court with clean sports shoes specially designed for clay courts or omnicourts
Ban the use of chewing gum on and around the tennis court
Do not place any heavy or pointed objects on the playing surface
Do not play on a damaged surface
As a tennis club or user, there are some simple activities to keep the court clean:
Remove dirt and leaves from the tennis court. If you do not do this on time, problems might appear with water permeability
Remove surrounding weeds on and around the field. This is best done by hand
It is also advisable to hire a professional to carry out a specialised tennis court maintenance twice a year. Check the Domo® Smashcourt® maintenance page for more information.