Maintenance of Domo Smashcourt

A classic clay court requires a high frequency of maintenance. In addition to yearly maintenance, there are also more frequent maintenance tasks that need to be carried out monthly and sometimes even weekly: regular water irrigation and replenishing and levelling of the sand. Such maintenance tasks cost time, manpower and money.
Low maintenance with Domo® Smashcourt®
The maintenance of a Domo® Smashcourt® artificial clay court is considerably lower in comparison to a classic clay court. Water irrigation becomes superfluous and the frequency of sanding and levelling is considerably reduced. Domo® Smashcourt® limits the general maintenance burden to smaller tasks such as the regular removal of branches and other waste, and weekly checks for unevenness. In this way, the maintenance of a Domo® Smashcourt® tennis court becomes simple to execute and inexpensive for the club, without any loss of playing quality.
Cost saving
The elimination of the need for irrigation and the reduction of replenishment and levelling sand, results in financial savings for you as a club. There is a large reduction in water consumption and less supplementary sand needs to be purchased. The reduction in levelling and preliminary work results in savings in staff hours.
Durable & always playable
Domo® Smashcourt® is designed with fibrillated fibres. This ensures that the sand moves less and provides a stable playing surface. The product is not compacted and has excellent drainage values thanks to the use of water-permeable products. In this way, you get a surface that is playable at all times, all year round, with minimum of maintenance efforts.
Play even more tennis with minimum maintenance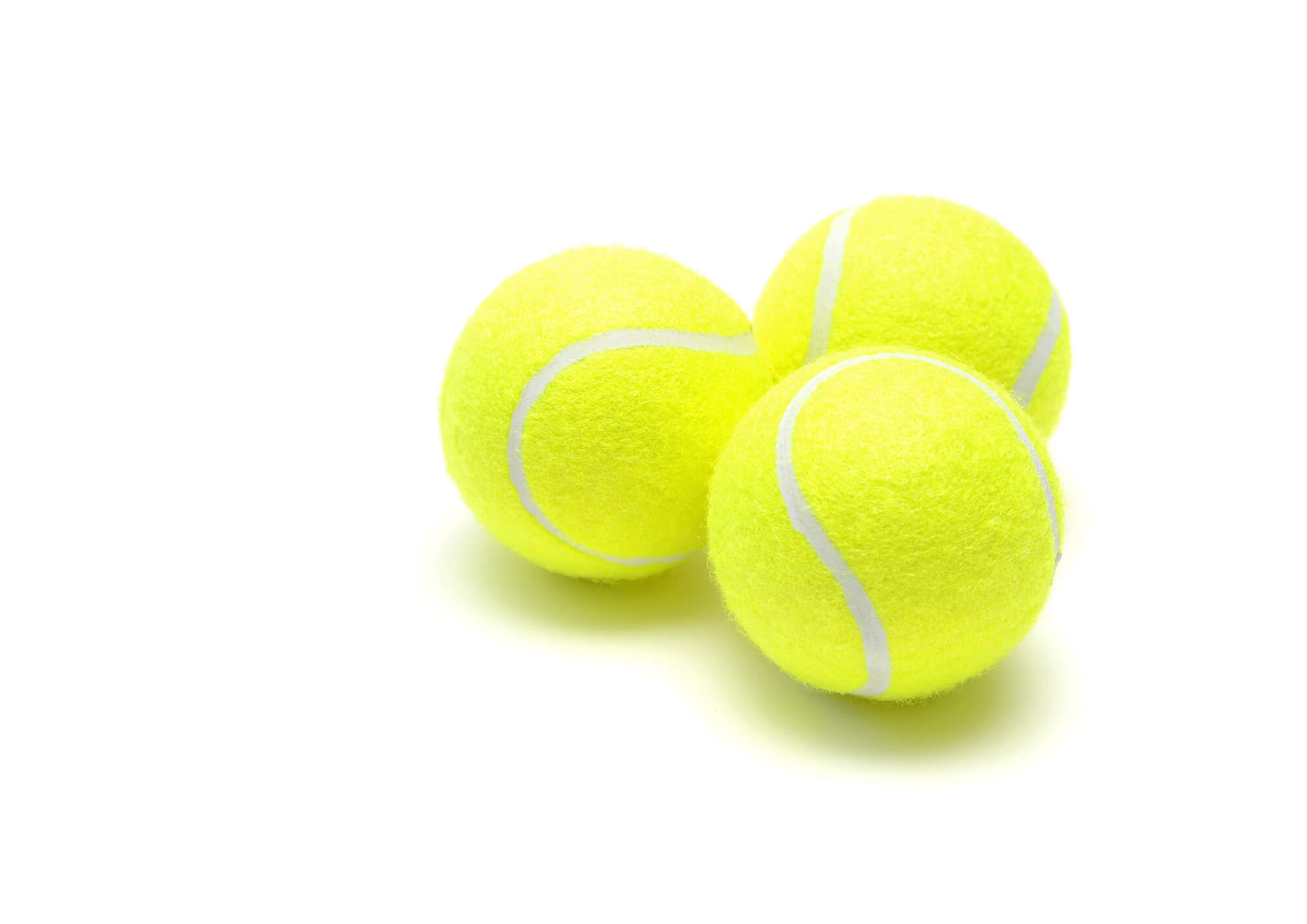 DISCOVER MORE ABOUT DOMO SMASHCOURT
Feel free to ask
Searching for personalised advice or technical information for your project?
Let us know how we can assist you by filling in the below form:
Subscribe to our newsletter