Water-Saving hockey field

Domo® Ultimate Pro - Fast and Water-Saving Hockey Field
Domo® Ultimate Pro is the absolute flagship of the Domo® Sports Grass hockey range. It is a wet pitch featured with specific water-saving artificial grass fibres. The water pitch offers unparalleled playing comfort for professional hockey players, with minimum water consumption. Tournaments played on Domo® Ultimate Pro are extremely fast and dynamic. Fun for the players, excitement for the crowd.
Why developed?
Field hockey pitches have not changed much over the years. For professional hockey, these are still water-based pitches. The evolution is more in the ecological area whereby excess water consumption becoming a crucial factor in the sport of hockey. The development of Domo® Ultimate Pro makes it possible to continue playing professional hockey on a water-based pitch with minimum water consumption.
Your advantages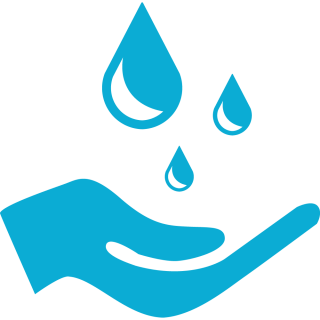 Lower water consumption
Domo® Ultimate Pro hockey pitch has a lower water consumption because it autonomously regulates the water content.
Maximum agility
Domo® Ultimate Pro perfectly absorbs every player and ball movement and allows for maximum agility.
Exceptionally fast
Domo® Ultimate Pro offers an exceptionally fast and consistent ball roll.
FIH Global certificate*
KNHB*
* Depending on the chosen specifications
A highly talented team deserves a high- performance sports pitch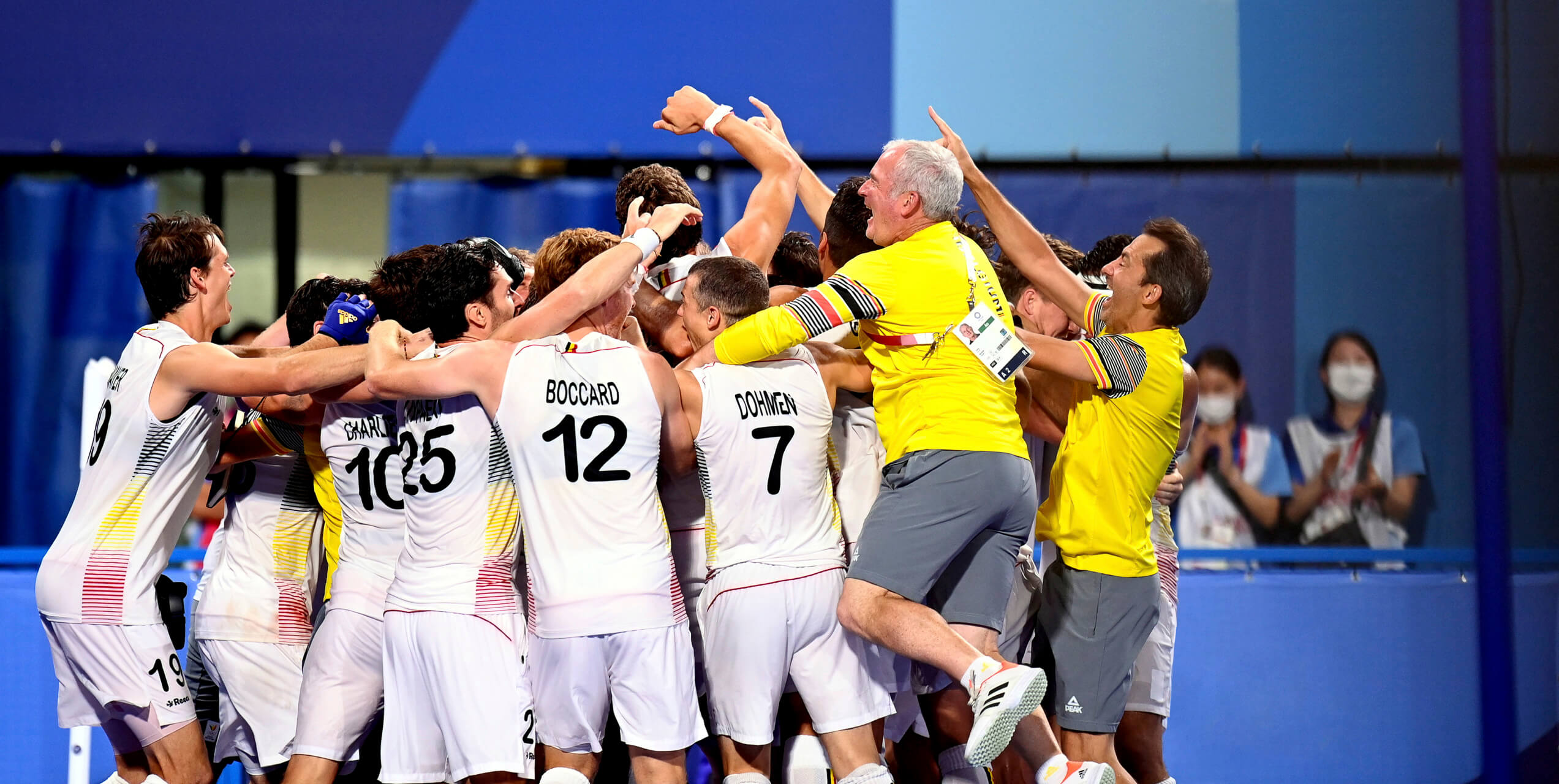 Domo® Ultimate Pro references
Make your Domo® Ultimate Pro Complete
Check out the multiple options we offer to complete your hockey pitch Domo® Ultimate Pro. This happens in the aspects: of easy maintenance and carefree installation. Make your choice and we will handle it.
Feel free to contact us
Do you wish to receive more information, and technical specifications about Domo® Ultimate Pro or do you want to request an offer?
Complete the form below and let us know how we can assist you in your hockey project: