Domo® Topspin Ultra
Domo® Topspin Ultra is a sand-dressed turf with a very dense pile pattern, consisting of texturized monofilaments. It creates a high-speed terrain for experienced players. Thanks to the specific shape, the fibers remain in place which results in a stable playing surface and a lower sand filling rate.
The fibres of Domo® Topspin Ultra are high UV-resistant and remain soft. This means that the pitch can be played on at any time, all year round.
Advantages
Good slide resistance
Domo® Topspin Ultra offers a good slide resistance in all weather conditions.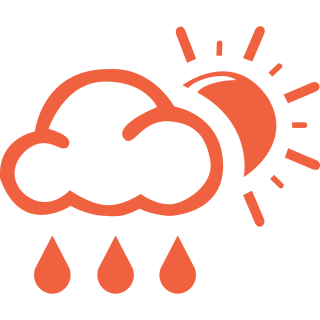 Always playable
Domo® Topspin Ultra is always playable, all year round, even after heavy rain or extreme heat.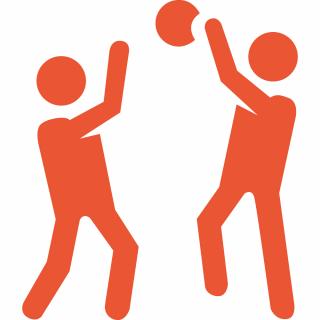 Multifunctional
Domo® Topspin Ultra is suitable for all-round recreational purposes.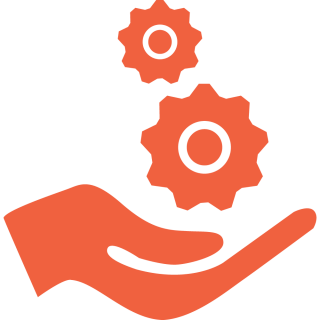 Durable
Thanks to an optimal combination of thickness, density and polymerisation of the fibres, Domo Topspin Ultra offers a durable playing surface.
Contact us
Complete the form and our representative will contact you shortly: