Stable and multifunctional artificial grass for tennis
Sometimes your tennis court has to be more than just a tennis court. Especially when your court is used for other purposes than tennis only. Domo® Smash is the best choice when you are looking for a multifunctional sand filled artificial grass tennis court. The system has an open structure with low density. In addition, the fibers remain perfectly upright due to the full sand filling. This results in an even and stable playing surface with medium playing speed.
Artificial grass with firm grip
From left to right, front to back, short sprints, alternating with sharp turns, etc. are a number of techniques that require talent and commitment. But to perform these techniques, it is important to have a surface with excellent traction and a firm grip. That is why Domo® Smash is your perfect playing surface. 
Budget-Friendly tennis court
Domo® Smash offers you a qualitative maintenaince and budget-friendly tennis court for starters. This makes it the ideal court for schools, municipalities and sport centres. The pitch is also suitable for handball, korfball and recreational football.
Your advantages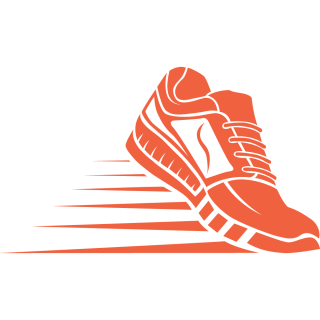 Excellent traction
Domo® Smash offers an excellent traction and a firm grip on the terrain.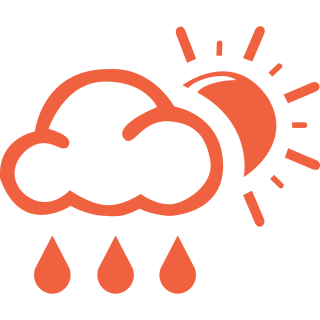 Always playable
Domo® Smash is an all-weather sports pitch and can alwasy be played no matter the weather conditions.
All round
Domo® Smash is a multifunctional artificial grass product suitable for all-round recreational purposes.
Easy maintenance
Domo® Smash is an easy maintenance and budget friendly tennis surface.
Your stable and multifunctional tennis court
Make your tennis court complete
Go for a renewable sports system with Domo Infinitum
Domo® Infinitum is a new and innovative backing that guarantees a latex- and polyurethane-free covering that is fully recyclable in a closed circuit.
Feel free to ask
Searching for personalised advice or technical information for your project?
Let us know how we can assist you by filling in the below form:
Subscribe to our newsletter