Domo® Topcourt
For many tennis players, gravel is the ideal surface. Domo® Topcourt equals the ideal speed and ball bounce with which the ball imprints remain visible. In addition, sliding, turning and reversing is almost identical to gravel. For owners and managers of tennis facilities, gravel remains a demanding surface that requires constant attention and limited play.
Domo® Topcourt combines the advantages of an all-weather pitch with the looks and playing characteristics of gravel.
Advantages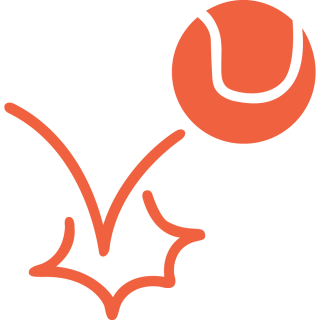 Consistent ball bounce
Domo® Topcourt offers a very consistent ball bounce thanks to a perfectly even playing surface.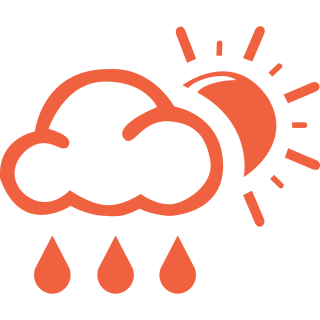 Always playable
Domo® Topcourt is always playable, all year round, even after heavy rain or extreme heat.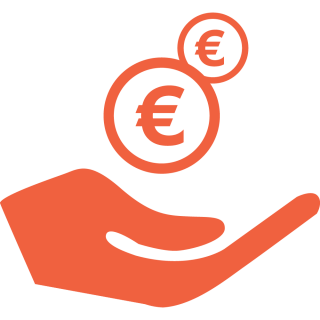 Easy maintenance
Due to the fibrillated fibres of our Domo® Topcourt, the sand moves less, which leads to easier and cheaper maintenance.
• Dutch standard NOCNSFKNLTB2-15*
* Depending on the chosen specifications.
Contact us
Complete the form and our representative will contact you shortly: