Domo Fusion Grass (Hybrid)
Imagine playing football on a natural turf pitch that doesn't turn into a bare mud field after one year of kicking and sliding. Until recently, it seemed that football clubs had to choose between either playing experience on natural turf pitches or durability on full artificial turf pitches. Today, hybrid turfs not only extend your football pitch's life span, they also guarantee realistic and natural playing conditions.
In professional football, the debate about artificial turfs versus natural grass has been ongoing for more than a decade. Proponents of natural grass swear by its look, feel and playing comfort. Unfortunately, these traditional grounds are granted only a short life span. Natural grass turfs that are used more than 8 hours per week simply don't make it until winter.
Domo® Fusion Grass exists from a mix of synthetic grass and natural grass. The combination of natural grass with our HELIFLEX synthetic fiber creates a unique match: the durability of artificial turf and the feel and play comfort of natural grass.
Special designed tufting cloth
Superb tensile strength
Thanks to a unique type of yarn in the backing, the hybrid grass surface offers superb tensile strength and doesn't shift horizontally or vertically. The backing of our reinforced grass system is characterized by its special open design, in order to carry out 4 critical functions:
Allow full permeability for water and the natural grass roots (no formation of layers)
Allows aeration without damaging the backing, resulting in the longevity of the hybrid system
Retain excellent pile anchorage
Protect the artificial grass blades
Unique Spiral Heliflex Fibre
Ultimate Resilience
The centrepiece of our hybrid grass system is its unique spiral fibre, based on our proven Heliflex technology. The spiral-shaped yarns make sure there is a superb bonding with the grass roots and ensure a high wear resistance and resilience.
As soon as pressure is exerted, the yarn experiences tension and will jump back upright. The presence of advanced polymers allows a soft-touch playing field, immune to sliding tackles and extreme weather conditions. Moreover, the tips of the artificial grass fibres ensure real-life ball behaviour. Even the best players won't notice they are playing on a hybrid turf.
Advanced ground mix
For a perfect soil
The aim of our R&D Department was to develop a fertile and rich soil mix. The final result? A well balanced soil that consists of sand and a high-tech component. Thanks to this, the water and nutrients are better retained.
This gives the roots enough time to absorb water, so less nutrients need to be added. This way, both the fertilization process and your maintenance become a lot cheaper. Our advanced hightech ingredient also lets more air into the subsoil and offers a better shock absorption. Because there is more air porosity, there is no longer a problem of over-compaction. And the better the soil, the healthier the natural grass.
Advantages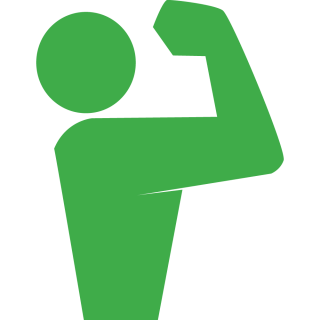 Game capacity up to 800 hours per season
Domo® Fusion Grass increases the game capacity to 800 hours per season.
Available on prenursed roll
Domo® Fusion Grass is available on prenursed rolls and immediately playable after installation.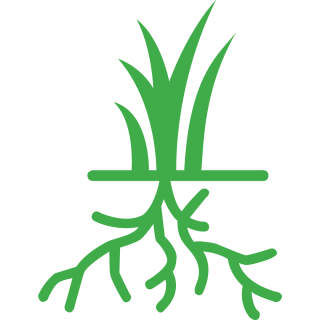 Special open tuft cloth
Special open tuft cloth (patent pending) for better pole anchoring, does not hinder root growth and allows the same maintenance as natural grass.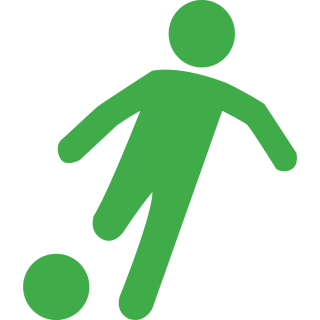 Just like natural grass
Feeling and play quality identical to natural grass.
You have not yet given permission to place the required cookies. Accept the required cookies to view this content.
CONTACT US
Complete the form and our representative will contact you shortly:
Subscribe to our newsletter