Domo Fusion Grass (Hybrid)
Imagine playing football on a natural turf pitch that doesn't turn into a bare mud field after one year of kicking and sliding. Until recently, it seemed that football clubs had to choose between either playing experience on natural turf pitches or durability on full artificial turf pitches. Today, hybrid turfs not only extend your football pitch's life span, they also guarantee realistic and natural playing conditions.
In professional football, the debate about artificial turfs versus natural grass has been ongoing for more than a decade. Proponents of natural grass swear by its look, feel and playing comfort. Unfortunately, these traditional grounds are granted only a short life span. Natural grass turfs that are used more than 8 hours per week simply don't make it until winter.
Domo® Fusion Grass exists from a mix of synthetic grass and natural grass. The combination of natural grass with our HELIFLEX synthetic fiber creates a unique match: the durability of artificial turf and the feel and play comfort of natural grass.
Advantages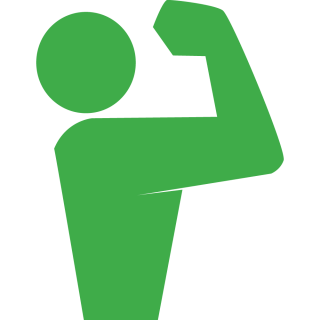 Game capacity up to 800 hours per season
Domo® Fusion Grass increases the game capacity to 800 hours per season.
Available on prenursed roll
Domo® Fusion Grass is available on prenursed rolls and immediately playable after installation.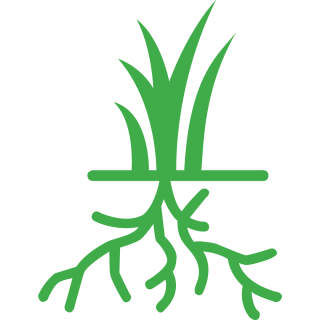 Special open tuft cloth
Special open tuft cloth (patent pending) for better pole anchoring, does not hinder root growth and allows the same maintenance as natural grass.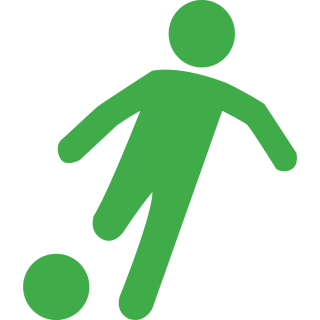 Just like natural grass
Feeling and play quality identical to natural grass.
CONTACT US
Complete the form and our representative will contact you shortly: