Domo® Verdemix
Making the choice between natural grass and artificial grass. For some professional sports clubs a difficult one. The problem with natural grass pitches is that they are only granted a short life span with high maintenance. Artificial grass pitches on the other hand are missing the authentic experience of playing on real grass. A hybrid system can offer the ideal solution here.
Domo® Verdemix creates a high-quality hybrid pitch by injecting very specific synthetic fibres into natural grass pitches. These synthetic fibre injections allows a stronger rooting of the natural grass which results in longer playing hours than traditional natural grass pitches while also increasing the safety and stability of the playing surface.
Strong fiber
The artificial grass fibre used in the Domo® Verdemix system is selected for its great wear resistance and its optimized diamond shape for excellent resilience. As soon as pressure is exerted, the yarn experiences tension and will jump back upright. The fibre also ensures optimal visual coverage of the playing surface in periods when the natural grass is under heavy pressure. Other fibre advantages are:
UV-resistance
Comfortable feeling
Natural look thanks to different green colours
Extra thick central core for excellent anchorage
Domo® Verdemix machine
Domo® Verdemix has the latest technology on the market with a self-propelled machine for injection artificial grass fibres into natural grass. Thanks to this excellent machine, a full sized pitch can be fully delivered in 12-13 days.
Advantages
Longer life span
Hours of usage up to 4 times higher than natural grass.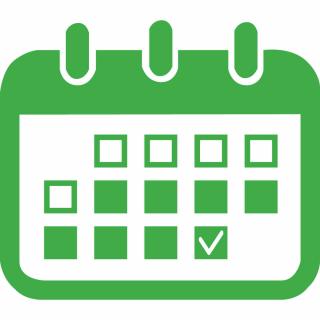 Fast installation
A full pitch can be delivered in 12-13 days.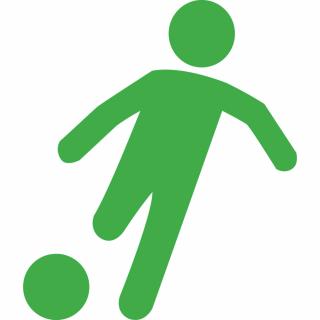 Excellent resilience
The diamond shaped fibre provides excellent resilience and wear resistance.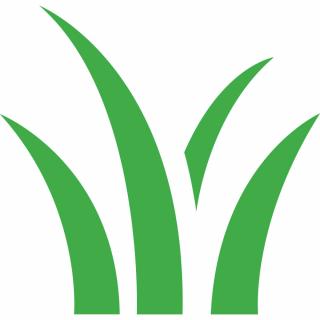 Natural look
A very natural looking surface throughout the year.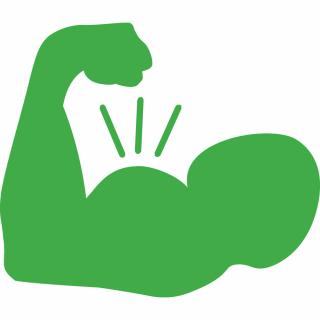 Strong
Strong and homogeneous playing surface thanks to optimal root anchoring.
You have not yet given permission to place the required cookies. Accept the required cookies to view this content.
CONTACT US
Complete the form and our representative will contact you shortly:
Subscribe to our newsletter