Fast-installed hybrid football pitch

Domo® Verdemix strong hybrid pitch with fast-installation
Choosing between natural and artificial turf. For some professional sports clubs a difficult one. The problem with natural grass pitches is that they are only granted a short life span with high maintenance. Artificial grass pitches on the other hand are missing the authentic experience of playing on real grass. A hybrid system can offer the ideal solution here.
Domo® Verdemix creates a high-quality hybrid football pitch by injecting very specific synthetic fibres into natural grass pitches. These synthetic fibre injections allow a stronger rooting of the natural grass which results in longer playing hours than traditional natural grass pitches while also increasing the safety and stability of the playing surface.
Advantages
Longer life span
Hours of usage up to 4 times higher than natural grass.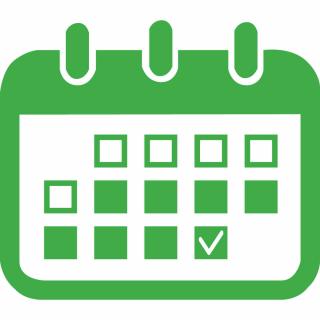 Fast installation
A full hybrid pitch can be delivered in 12-13 days.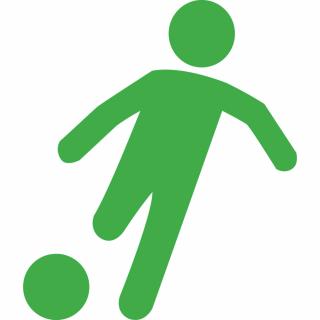 Excellent resilience
The diamond shaped fibre provides excellent resilience and wear resistance.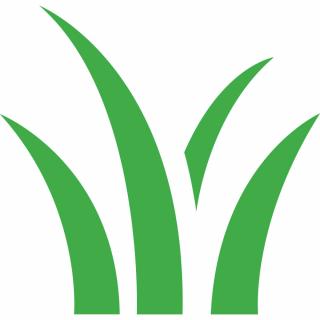 Natural look
A very natural looking surface throughout the year.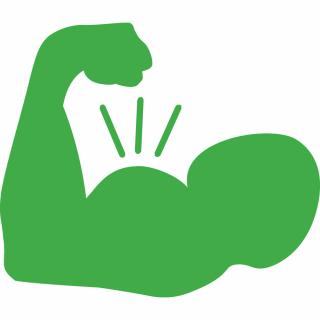 Strong
Strong and homogeneous playing surface thanks to optimal root anchoring.
CONTACT US
Complete the form and our representative will contact you shortly: