Domo Hockey Xtreme MDC Ultra

Domo® Hockey Xtreme MDC Ultra
Domo® Hockey Xtreme MDC Ultra pitches are so-called semi-water pitches. The specific curl of the monofilament yarn ensures that the ball is literally 'carried' by the fibres. This alows the player to execute the same technical skills as on a water based pitch.
Advantages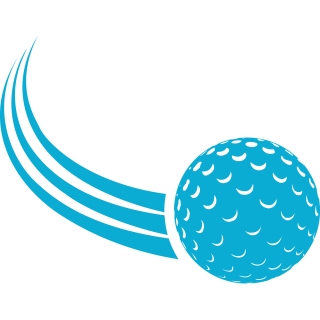 Consistent ball roll
Offering a consistent ball roll and ball bounce, these pitches approach the superior play experience of water pitches.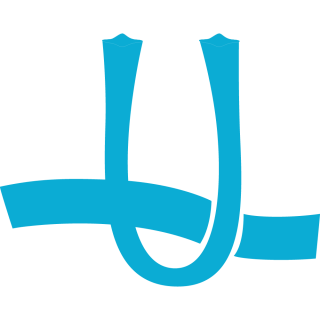 Strong pile anchorage
Domo® Hockey Xtreme MDC Ultra has a very strong pile anchorage.
FIH National-certificate*
KNHB*
* Depending on the chosen specifications
Contact us
Fill in the form and our sales representative will soon get in touch with you: