Domo® Durasoft is a TPE performance infill material, specially developed for artificial grass football and rugby pitches. The specific shape and the TPE-O material ensure high-quality sport-technical playing properties. The excellent resistance to various weather conditions and the limited displacement of the infill offers a durable surface with less maintenance. 
Limited displacement of infill
The specific angular shape of Domo® Durasoft limits the displacement of the filling and reduces splashing. This results in financial savings and lower maintenance for clubs because infill needs to be replenished and brushed less frequently.
Long lasting shock absorption
The TPE material of Domo® Durasoft ensures a great shock absorption. An artificial grass pitch filled with Domo® Durasoft is thus a surface with a low risk of sustaining injuries to tendons and joints.
Your advantages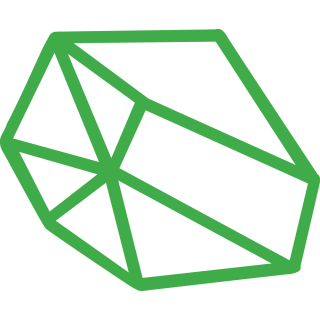 Angular shape
The angular shape of Domo® Durasoft limits the displacement of the performance infill and reduces splash. 
Recyclable
 Domo® Durasoft can be directly reused as new TPE infill or recycled into raw material for new TPE products.
Reach Certified
Domo® Durasoft is a REACH certified performance infill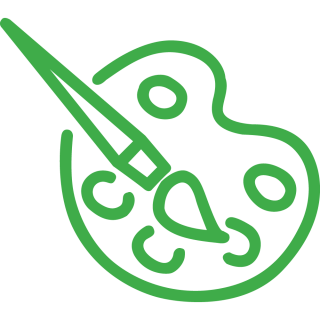 Available in green and brown
Domo® Durasoft is available in green and brown for a very natural look and lower surface heating.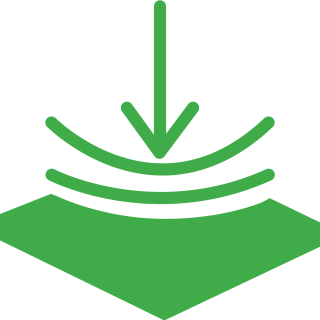 Shock absorption
Domo® Durasoft has great an long lasting shock-absorbing abilities.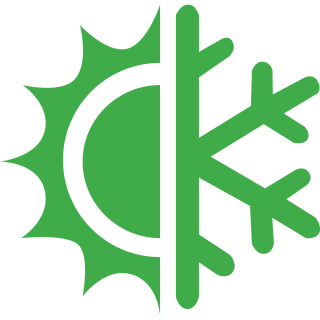 Temperature resistant
Domo® Durasoft does not lose any performance quality as a result of large temperature fluctuations.
International standard FIFA Q and Q Pro*
European standard EN 15330-1*
French standard NFP90-112*
Dutch standard NOCNSF-KNVB2-15*
* Depending on the chosen specifications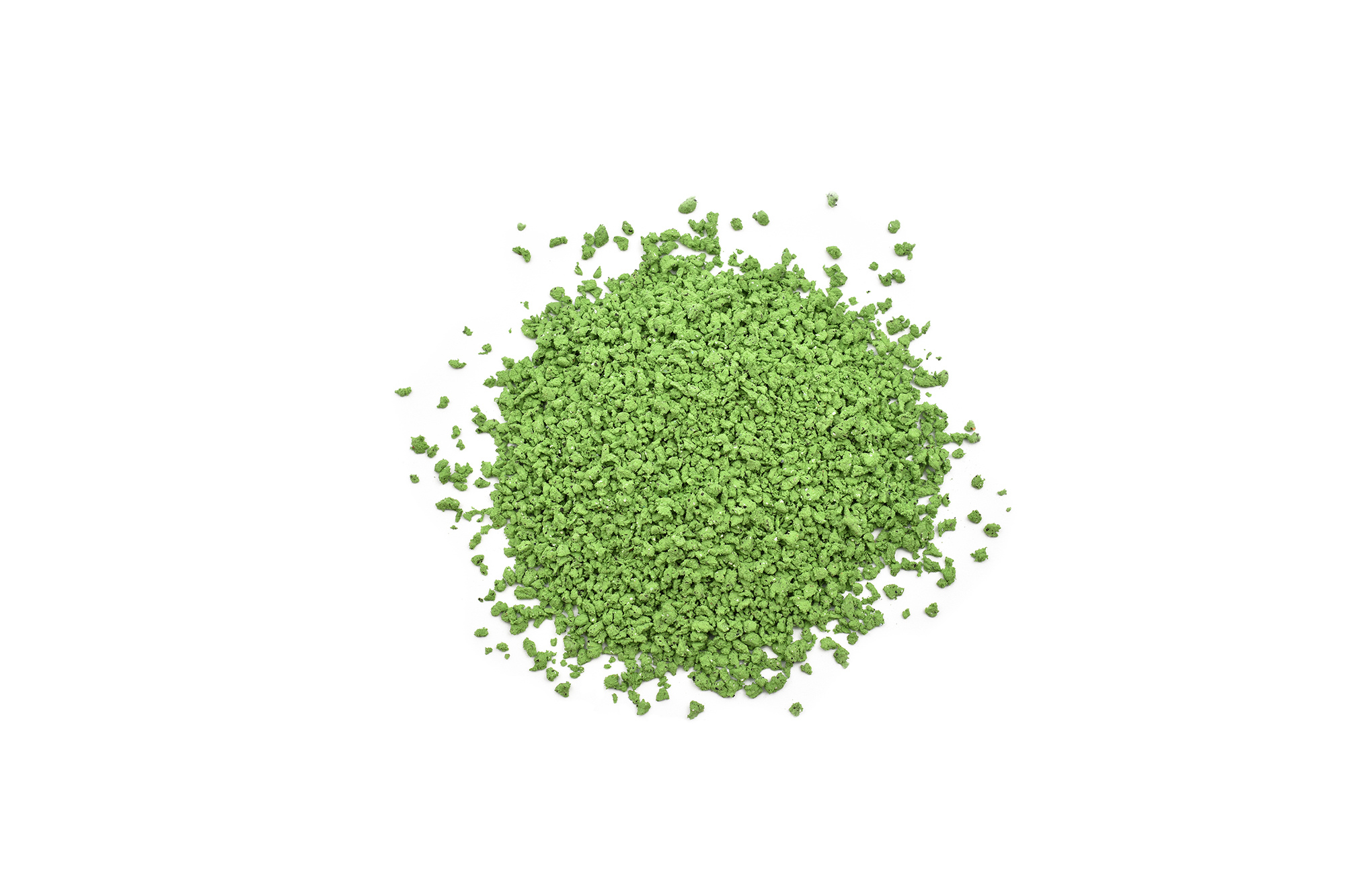 Feel free to ask
Searching for personalised advice or technical information?
Let us know how we can assist you by filling in the below form:
Subscribe to our newsletter