Corporate Social Responsibility

WE TAKE OUR RESPONSIBILITY
Corporate Social Responsibility (CSR) is a form of business aimed at the impact that an organisation's decisions and activities have on society and the environment. This is achieved by applying transparent and ethical behaviour. This means we integrate human rights, consumer interests and social, ethical and environmental issues in our activities and core strategy.
As an industry, we believe it is our duty to make a commitment to sustainability. We therefore have a strong Environmental- Social- Governance (ESG) program within each step of our production process: from Supply Chain, Production, Installation all the way to end-of-life processing. 
Thanks to our efforts, we have already received a number of valuable certificates. Our goal is to keep improving our certified environmental & social management system.
EcoVadis Gold
As of 2021, Domo® Sports Grass can present itself with a golden medal from EcoVadis. This is an online assessment platform that evaluates companies on the basis of their sustainability management system. The result placed our sustainability efforts in the top 3% of our sector and awarded us with a golden medal for our efforts.
United Nations Global Compact
Since 2021, Sports and Leisure group, to which Domo Sports Grass belongs, has been committed to the UN Global Compact corporate responsibility initiatieve and its principles in the areas of human rights, labour, the environment and anti-corruption.
ISO 9001 & ISO 14001
Since 1996, we have operated according to the standards of recognised quality norms and are an ISO 9001 certified organisation. More recently we have also obtained the ISO 14001 certificate. With these certificates, we demonstrate that we keep optimalising our processes with an eye on results and our employees and that we manage environmental risks, prevent them where possible and continuously improve environmental performance. 
PSO
The performance ladder for more social entrepreneurship (PSO) is a Dutch certification that indicates the extent to which the organisation scores above the average in the field of social enterprise. This is mainly aimed at the participation of vulnerable groups in the labour market. There are several performance levels within this certification. Domo® Sports Grass is at the highest performance level 3, this means that our organisation is one of the leaders in the field of employment for the PSO target group.
SCC-VCA
SCC stands for Safety, Health and Environment. This is a programme with which companies are structurally and objectively tested and certified for their management on working methods on safety, health and environment. The VCA certificate helps employees in high-risk work environments to perform their work in a safe and healthy manner. 
GBN - Artificial Grass Recycling
Did you know we are one of the shareholders of GBN- Artificial Grass Recycling? This is a company located in the Netherlands that deals with the recycling of old artificial grass systems in a clean, safe and circular way. The ultimate aim of GBN- Artificial Grass recycling is to push Earth Overshoot Day from the calender. Thanks to our collaboration with GBN-AGR we ensure that old artificial grass systems are fully recycled.
Sustainable Development Goals
We are also investigating how we can contribute to the Sustainable Development Goals (SDGs) established by the United Nations. With regard to our Corporate Social Responsibility, we refer to the SDG where we believe we can play a role in the coming years.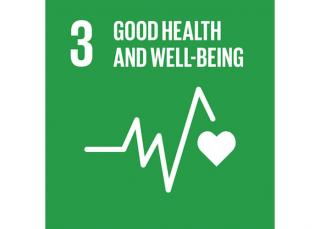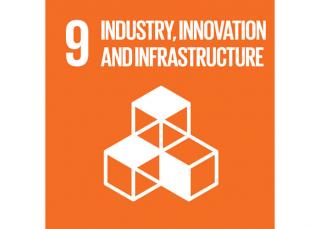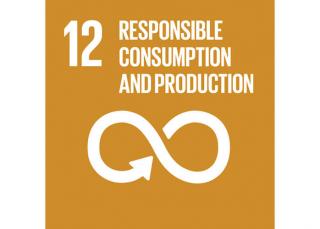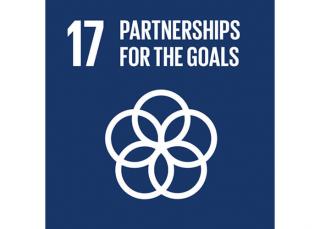 Contact us
Complete the form and our representative will contact you shortly:
Subscribe to our newsletter