Domo® DuraForce XT is an absolute champion in terms of wear resistance. This is thanks to the innovative composition of the polymers in combination with the extreme thickness of the yarn.
IMPROVE AIR QUALITY WITH PURETI
Domo®  Duraforce XT is now available powered by PURETi. Improve air quality with Pureti and reduce harmful NOX by up to 70% and ensure a healthier environment for athletes and the environment.
Reduces harmful NOX up to 70%
Antibacterial
Ecologically
Sustainable
Excellent Resilience
The Domo® Duraforce XT consists of exceptionally thick fibers that guarantee maximum wear resistance. Despite the thick yarns, the pitch feels comfortable thanks to the unique combination of PE polymers.
In addition, the optimized diamond shape provides excellent resilience.
Advantages
Maximum wear resistance
Domo® Duraforce XT is built with exceptionally thick fibers to guarantee maximum wear resistance.
Maximum comfort
Domo® Duraforce XT feels extremely comfortable thanks to the innovative PE polymer composition.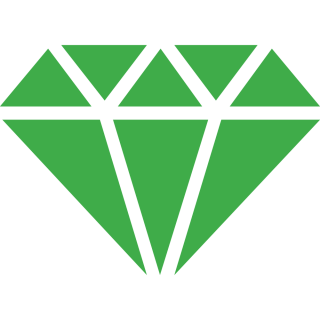 Excellent resilience
The optimized diamond shape of Domo® Duraforce XT provides excellent resilience.
International standard FIFA Q and Q Pro*
European standard EN 15330-1*
French standard NFP90-112*
Dutch standard NOCNSF-KNVB2-15*
* Depending on the chosen specifications
CONTACT US
Complete the form and our representative will contact you shortly:
Subscribe to our newsletter