Domo® DuraForce XT is an absolute champion in terms of wear resistance. This is thanks to the innovative composition of the polymers in combination with the extreme thickness of the yarn.
Advantages
Maximum wear resistance
Domo® Duraforce XT is built with exceptionally thick fibers to guarantee maximum wear resistance.
Maximum comfort
Domo® Duraforce XT feels extremely comfortable thanks to the innovative PE polymer composition.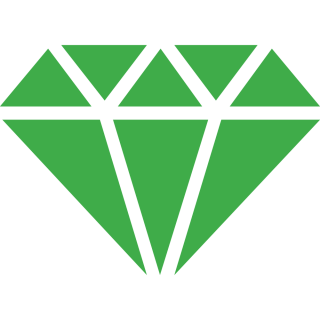 Excellent resilience
The optimized diamond shape of Domo® Duraforce XT provides excellent resilience.
International standard FIFA Q and Q Pro*
European standard EN 15330-1*
French standard NFP90-112*
Dutch standard NOCNSF-KNVB2-15*
* Depending on the chosen specifications
CONTACT US
Complete the form and our representative will contact you shortly: