Top water- based artificial grass pitch for professional hockey
Domo® Fast Play is a water- based artificial grass hockey pitch suitable for professional hockey. The 100% polyethylene fiber has been designed in consultation with top international hockey players in order to generate an extremely fast ball roll and a safe playing surface. This hockey field guarantees a technical and fast game.
Your advantages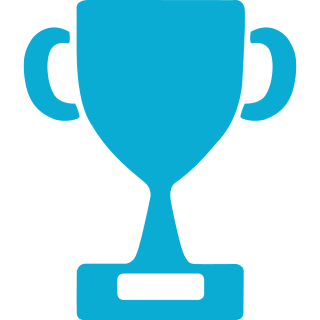 Top wated-based hockey pitch
Top hockey water pitch for professional play of the highest level.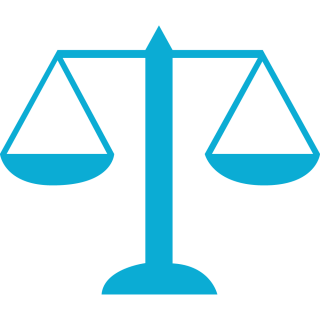 Perfect playing surface
Domo® Fast Play is Stable and level playing surface.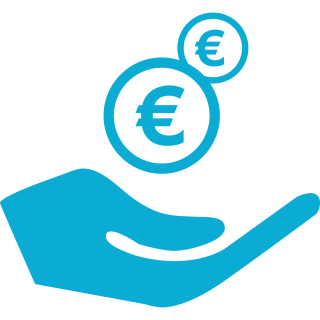 Excellent price quality
Budget-friendly product with excellent price quality balance.
FIH Global certificate*
KNHB*
* Depending on the chosen specifications
A highly talented team deserves a high-performance sports pitch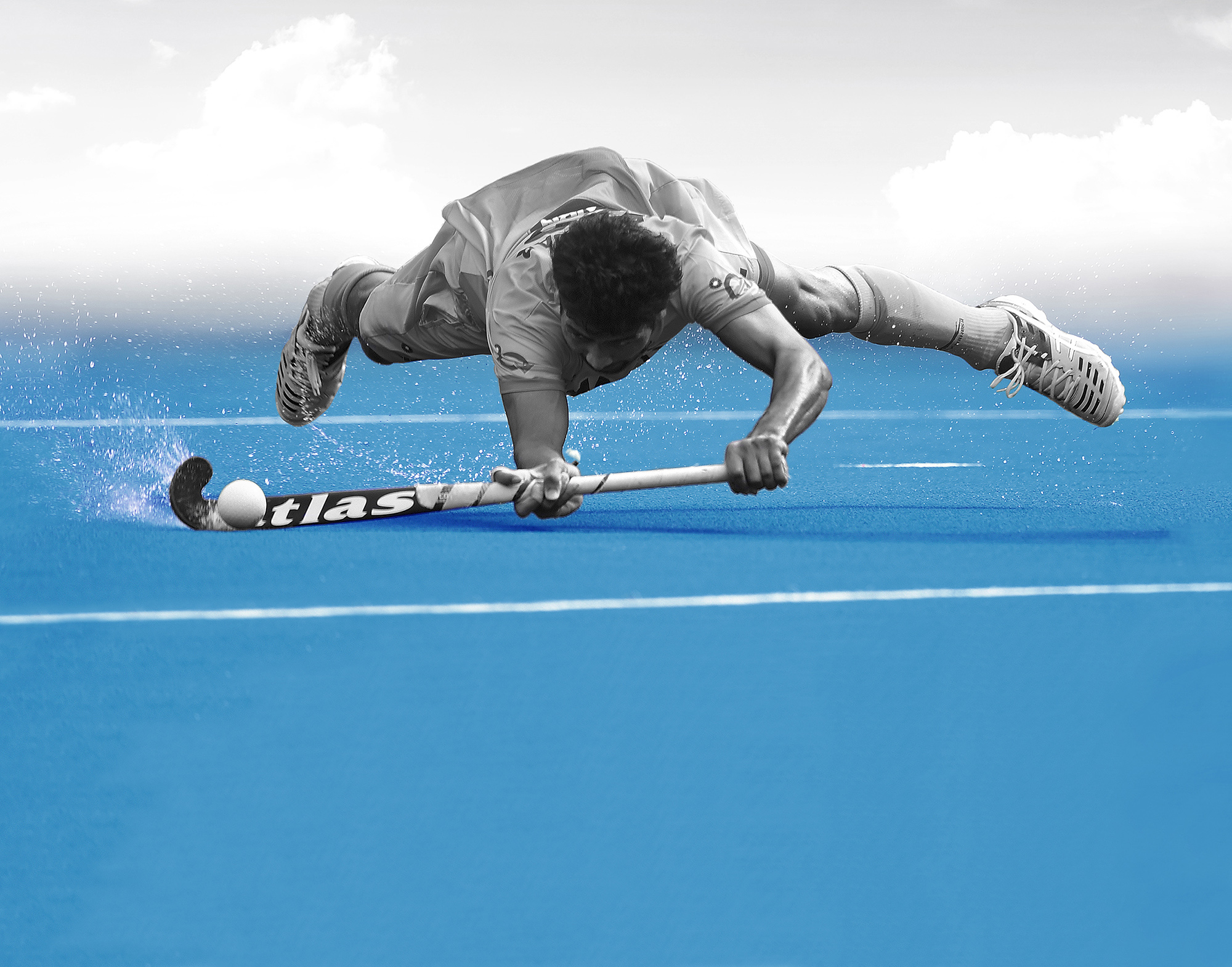 Make your system complete
Make sure your hockeyfield has a perfect balance between top performances for players, easy maintenance for the and respect for the environment.
Feel free to ask
Searching for personalised advice or technical information for your project?
Let us know how we can assist you by filling in the below form: