Domo® Fast Play
Domo® Fast Play is one of the world's best water pitches. The 100% polyethylene fiber has been designed in consultation with top international hockey players in order to generate an extremely fast ball roll and a safe playing surface. This hockey field guarantees a technical and fast game.
IMPROVE AIR QUALITY WITH PURETI
Domo® Fast Play is now available powered by PURETi. Improve air quality with PURETi and reduce harmful NOX by up to 70% and ensure a healthier environment for athletes and the environment.
Reduces harmful NOX up to 70%
Antibacterial
Ecologically
Sustainable
Extremely fast ball roll
The water layer ensures extremely fast ball roll with minimal deviation. The multidirectional monofilament grass fiber with low pile height makes for a nice even  playing surface and reduces the friction coefficient to a minimum.
Advantages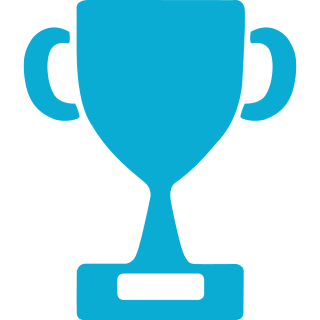 Top pitch
Top hockey water pitch for professional play of the highest level.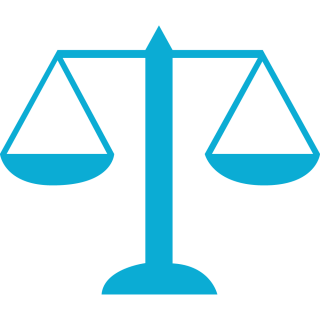 Perfect playing surface
Domo® Fast Play is Stable and level playing surface.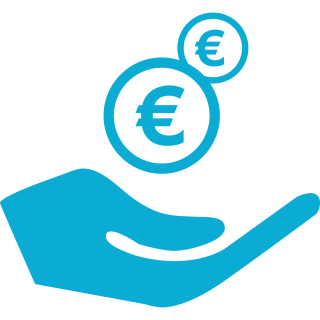 Excellent price quality
Budget-friendly product with excellent price quality balance.
FIH Global certificate*
KNHB*
* Depending on the chosen specifications
Contact us
Complete the form and our representative will contact you shortly:
Subscribe to our newsletter