Domo® Smash
Domo® Smash is a sand-filled artificial grass mat with an open structure and low density. The fibres remain perfectly upright due to the full sand infill, resulting in an even and stable playing surface. Domo® Smash is a maintenance- and budget-friendly tennis court and the ideal playing surface for schools, municipalities and sports centres.
IMPROVE AIR QUALITY WITH PURETI
Domo® Smash is now available powered by PURETi. Improve air quality with PURETi and reduce harmful NOX by up to 70% and ensure a healthier environment for athletes and the environment.
Reduces harmful NOX up to 70%
Antibacterial
Ecologically
Sustainable
Advantages
Firm grip
Domo® Smash offers an excellent traction and a firm grip on the terrain.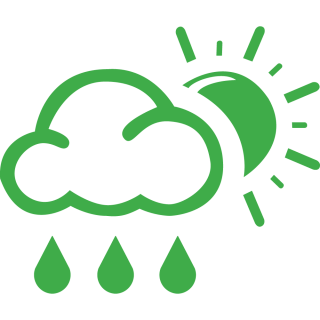 Always playable
Domo® Smash is an all-weather sports pitch and can alwasy be played no matter the weather conditions.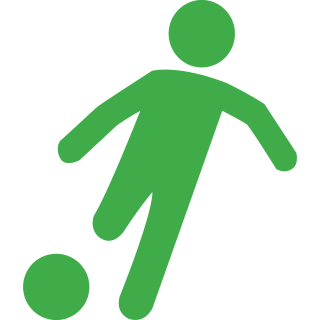 Multifunctional
Domo® Smash is a multifunctional artificial grass product that is suitable for all-round recreational purposes.
Contact us
Complete the form and our representative will contact you shortly:
Subscribe to our newsletter