Libya's top footballers and their fans are happy. Not only can they now represent their own country at home, the players will play their games on a brand new football pitch.
The artificial turf pitch in the Benina Martrys Stadium in Benghazi was completely renovated this spring. The installation took place just after the second round of the CAF Confederation Cup quarterfinals. The final completion date was mid-May 2022, well in time for the Libyan national team to host their matches before the start of the qualifying games for the 2023 Africa Cup of Nations.
Our partner in Libya was responsible for the installation. A Domo® Duraforce XSL 60mm artificial grass pitch with SBR was chosen. This was a good selection considering that a large number of teams in various football classes will be using this pitch for competitions and matches. The technology of Domo® Duraforce XSL is aimed at offering every player at every level a soft, comfortable and sliding-friendly surface. For the club owner, this pitch offers a beautiful, natural-looking playing surface with the perfect balance between wear resistance, playing comfort and budget-friendliness.

What made this project especially enjoyable was the fluent collaboration between Domo® Sports Grass and the installation partner. This enabled us to offer a high-quality project within the requested deadline, tailored to the needs of the stadium and the players.
Sales Manager Africa and MIddle East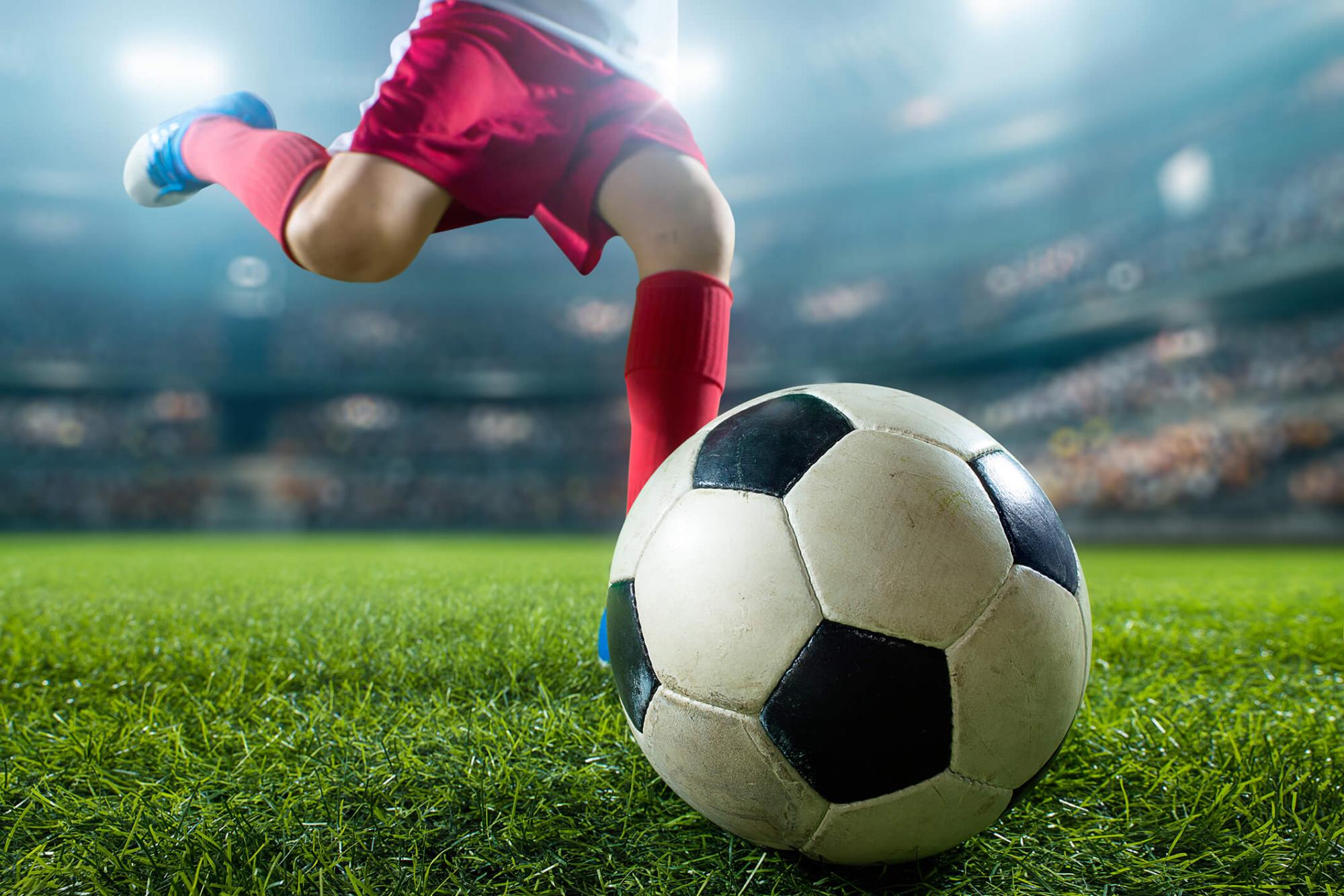 Our aim is to provide players and club owners with a sports system in which the needs of the players and club owners are fully matched. We see that the sport of football in Libya holds great potential, and we are pleased that we can contribute to the development of Libyan football talents with our Domo® Sports Grass football systems.
Watch the first three minutes of the video below for footages from the first official match played on the new pitch. 
Contact us
Would you like to be contacted to talk about your project?
Fill in the details below and we will take care of it.