Domo® Naturafill  is a unique 100% organic infill material made from high-performance cork from the cork oak tree. It offers an environmentally friendly alternative to prevent the spread of microplastics from rubber infill. Domo® Naturafill is also a good choice for players thanks to its lower restitution value and high shock absorption.
Joint- and tendon-friendly
Domo® Naturafill is less stressful for tendons and joints thanks to long-term shock absorption and a low energy restitution value. The low restitution value also ensures optimal ball movements during play.
Cool & odourless 
The colour in combination with the material provides an odour-free playing surface and will be 30% cooler than pitches with rubber infill. In addition, the high-performance cork works flame retardant. A pitch with Domo® Naturafill will therefore be much more pleasant for the players in warmer seasons.
Carbon negative footprint
An important aspect is that for the production of Domo® Naturafill, the forests of cork oaks are not being cut. The trees are harvested. In this way, the biodiversity of the forests is preserved. When a harvested oak begins to regenerate its cork, the tree will absorb up to 10 times more CO2 from the atmosphere, which has positive impact on the environment. Cork oak forests absorb 14 million tonnes of CO2 every year. Therefore Domo® Naturafill is FSC-Certified.
Your advantages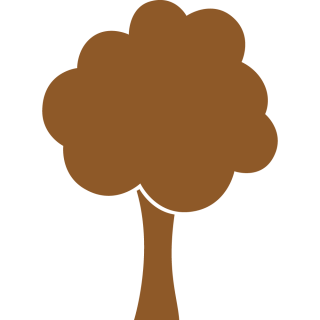 100% organic
Domo® Naturafill is 100% organic performance infill material.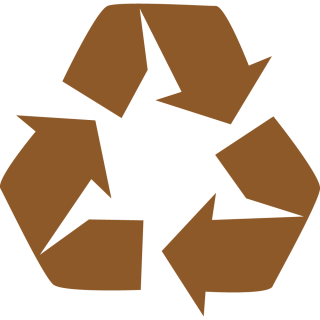 Recyclable
Domo® Naturafill is 100% recyclable, with no loss of quality and no creation of waste by-products.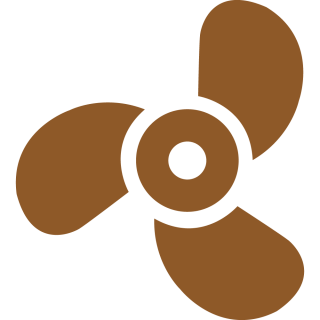 Cooler & Flame redardant
A sport pitch with Domo® Naturafill is 30% cooler than a pitch with rubber infill. The cork material is flame retardant.
Odourless
Domo® Naturafill is completely odourless and does not spread smells during warm and sunny weather.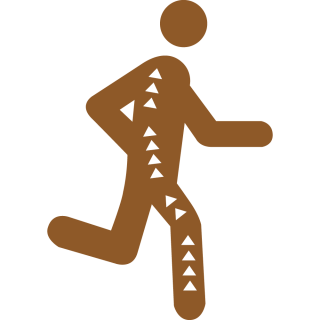 Low energy restitution
The lower energy resitution value makes Domo® Naturafill less stressful for tendons and joints.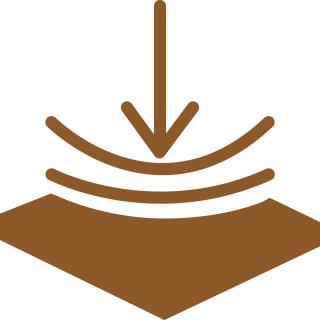 Long-lasting shock absorption.
Domo® Naturafill guarantees a long-lasting shock absorption.
International standard FIFA Q and Q Pro*
European standard EN 15330-1*
French standard NFP90-112*
Dutch standard NOCNSF-KNVB2-15*
* Depending on the chosen specifications
We care about you and the environment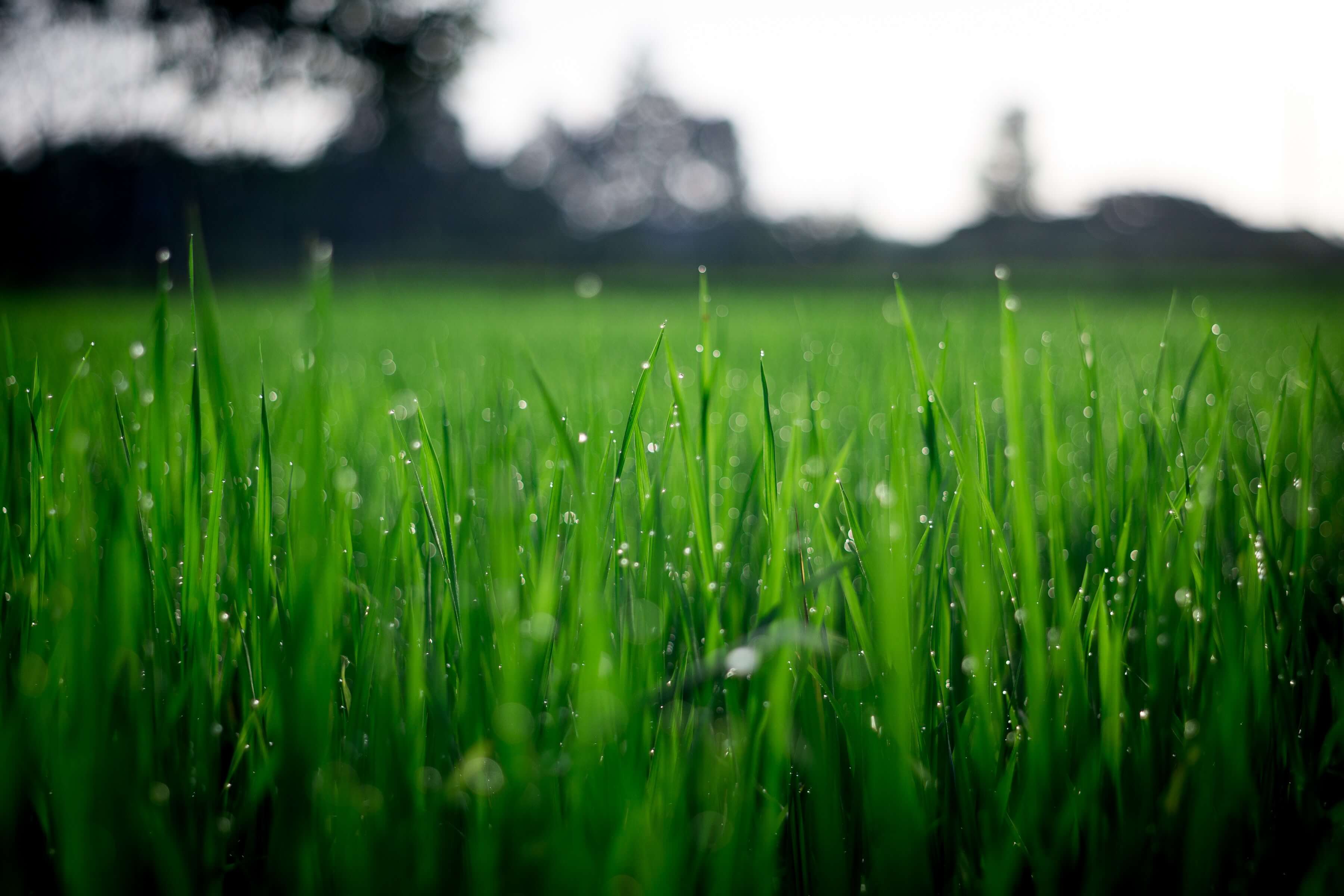 Contact us
Complete the form and our representative will contact you shortly:
Subscribe to our newsletter