Domo® Naturafill
Domo® Naturafill System is a unique organic performance infill material, which is composed of 100% high-performance cork that comes from the cork oak tree. When the harvested oak begins to regenerate its cork, the tree will absorb up to 10 times as much CO2 from the atmosphere, which is good for the environment
Advantages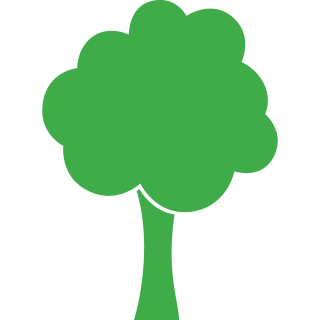 Pure nature
Domo® Naturafill is a unique organic performance infill material composed of 100% high-performance cork.
100% Recyclable
Domo® Naturafill is 100% recyclable, it suffers no quality loss and does not lead to waste by-products.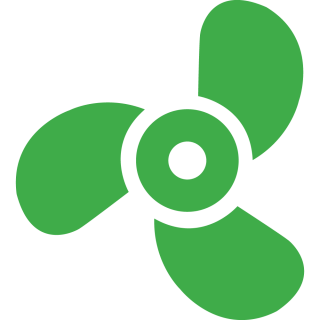 Cooler
A sport pitch with Domo® Naturafill performance infill is 30% cooler than a pitch with rubber infill.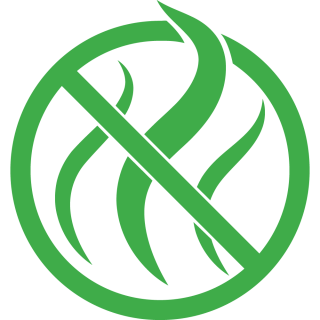 Odourless
Domo® Naturafill is completely odourless and does not produce smells during warm and sunny days.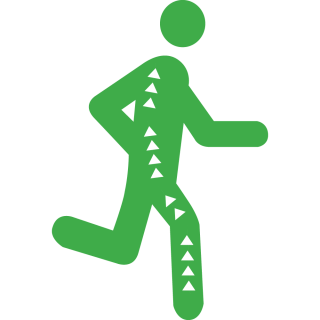 Low energy restitution
Thanks to the lower energy resitution value of the high-performance cork, Domo® Naturafill is less stressful for tendons and joints.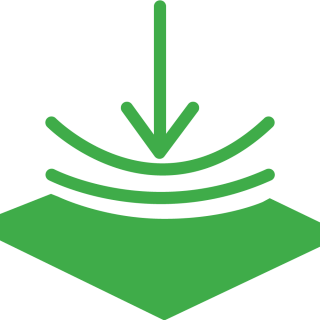 Long-lasting shock absorption.
Domo® Naturafill guarantees a long-lasting shock absorption.
You have not yet given permission to place the required cookies. Accept the required cookies to view this content.
International standard FIFA Q and Q Pro*
European standard EN 15330-1*
French standard NFP90-112*
Dutch standard NOCNSF-KNVB2-15*
* Depending on the chosen specifications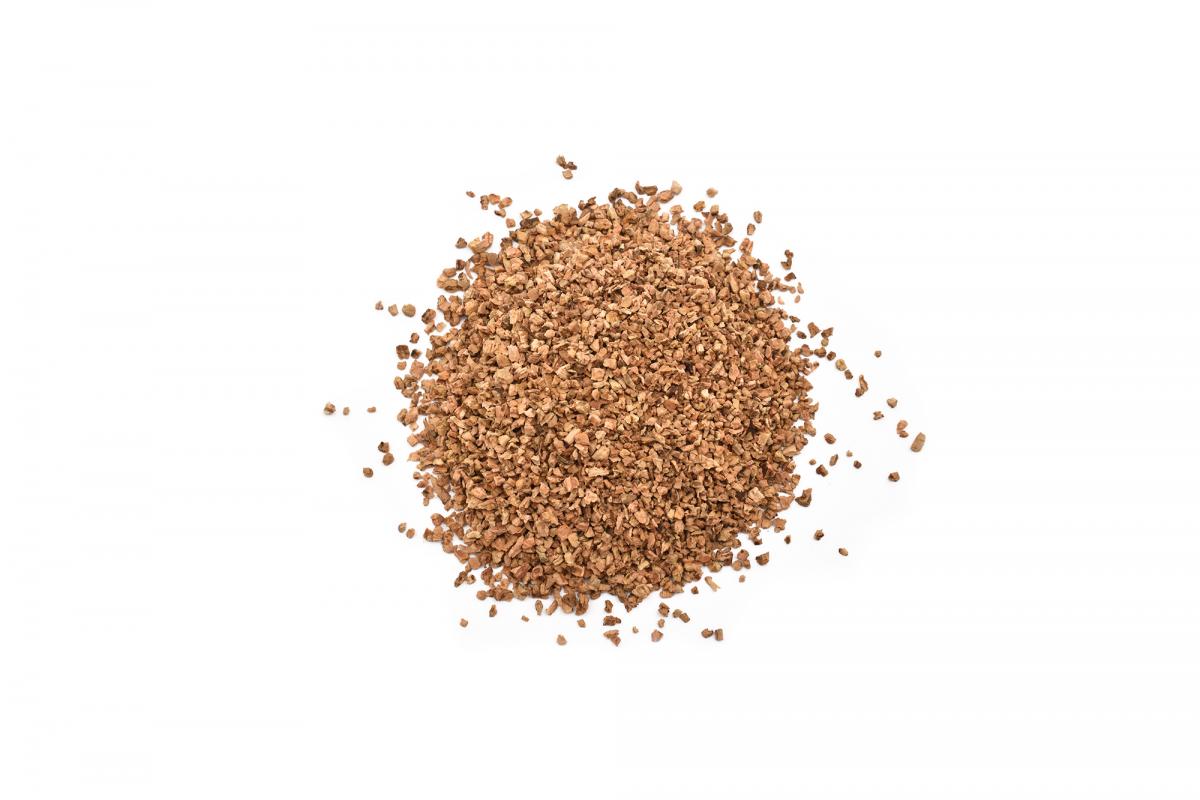 Contact us
Complete the form and our representative will contact you shortly:
Subscribe to our newsletter