Domo® Varioslide S Pro
Domo® Varioslide S Pro is a revolutionary grass with top-notch technical playing characteristics. It uses the unique "Duo Yarn System" patented by Domo® Sports Grass. This technology incorporates two different yarn varieties into one single artificial grass product: the monofilament HELIFLEX yarn and a cross-linked MONOTAPE. This unique combination creates a high-tech sports pitch and brings a number of additional benefits.
Keeps the infill in place
After clearing of the snow on the right-hand side of the image, piles of SBR infill have been released from the standard 3G football field. On the left side of the picture, the cross-linked MONOTAPE of the Domo® VarioSlide S Pro effortlessly holds the Domo® Naturafill  performance infill in place.
Advantages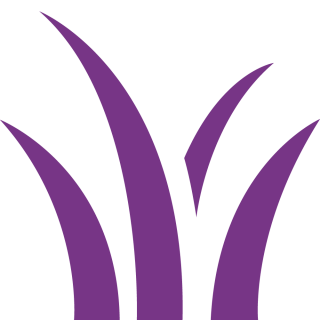 Looks like natural grass
Domo® Varioslide S Pro has a very nice natural appearance. The integration of the cross-linked MONOTAPE gives the grass a luxurious appearance. The green hues of the fibers are inspired by natural colors.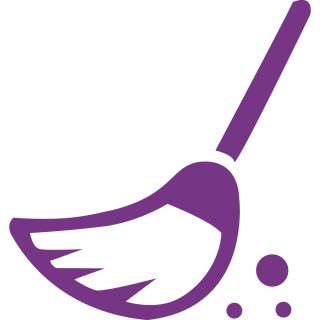 Easy maintenance
Just like any 3G artificial grass sports pitch, a Domo® Varioslide S Pro sports pitch also requires regular brushing, but topping up with new infill and sweeping is limited because of the cross-linked monotape that holds the infill in place and keeps it level during brushing, or when clearing the snow from a pitch.
Extreme Durabability
Laboratory wear tests show that the use of advanced polymers in combination with the special HELIFLEX monofilament propeller profile provides an extremely durable artificial grass sports field. The polymer consists of different monomers and each monomer consists of different carbon atoms. This unique combination of yarns responds perfectly to the LISPORT test of 50,000 cycles, which roughly corresponds to 10 to 15 years of normal football fun. This makes the Domo® Varioslide S Pro an extremely sustainable artificial grass sports field.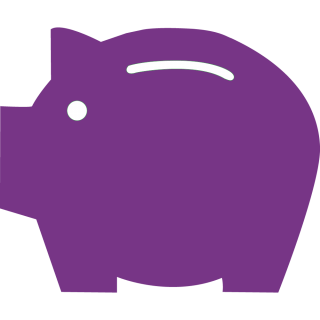 Reduced maintenance costs
Thanks to the cross-linked monotape, Domo® Varioslide S Pro prevents the displacement of the infill during play. This reduces substantionally the maintenance costs for re-spreading and refilling the sports pitch.
International standard FIFA Q and Q Pro*
European standard EN 15330-1*
German standard DIN and RAL*
Swiss standard ESSM105D*
French standard NFP90-112*
Dutch standard NOCNSF-KNVB2-15*
World Rugby Regulation 22*
GAA performance and construction standards 2009*
* Depending on the chosen specifications
Contact us
Complete the form and our representative will contact you shortly: